2017 was a year unlike any other. While the real world has been a slew of crazy news and events, the world of One Sixth Scale collecting has been crazy this year as well! We have had some awesome releases, and some less than awesome releases. Controversies, surprises, and everything in between were running rampant.  With that in mind, we invite you to participate in deciding our 2nd annual Action Figure of the Year Awards 2017!
The nominees picked by you this year are not really surprising, as Hot Toys really brought the heat this year. Other than two nominations, the rest are all Hot Toys! With that said, let's dive right into the first nomination and voting!
RULES: Participants may only vote once. Voting Closes January 1, 2018. Winner will be announced on January 2, 2018. All Nominees have been selected via facebook groups and online figure forum surveys.
Hot Toys Wonder Woman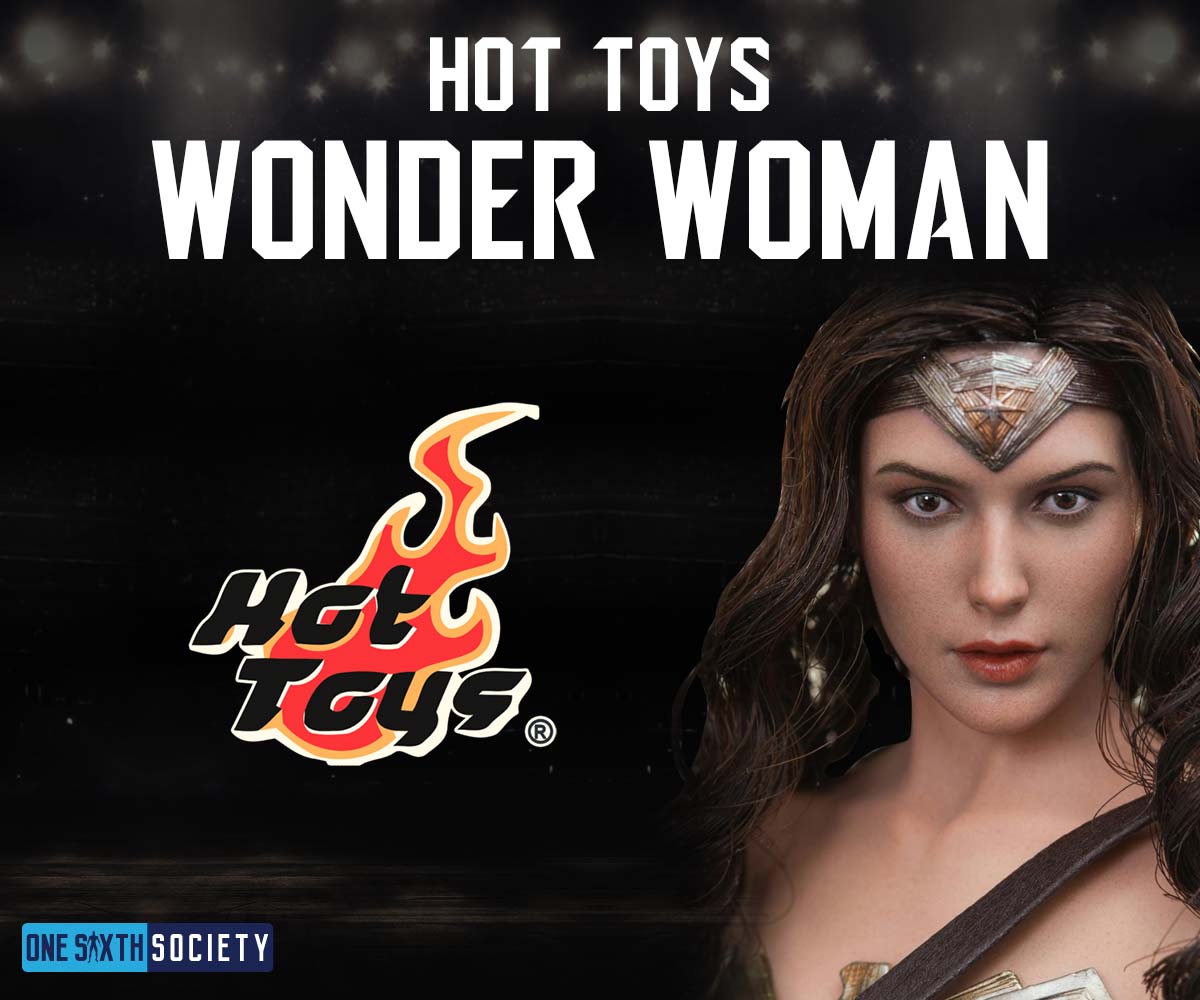 Gal Gadot's Wonder Woman is quickly becoming a fan favorite among DC fans, so it should be no surprise that her first Hot Toys figure is popular! From the Batman V. Superman film, the Wonder Woman figure was faced with massive delays, but most agree that she ended up being worth the wait. While she does not have a huge amount of accessories, you get a very nice costume and an absolutely stunning headsculpt.
Hot Toys Hulkbuster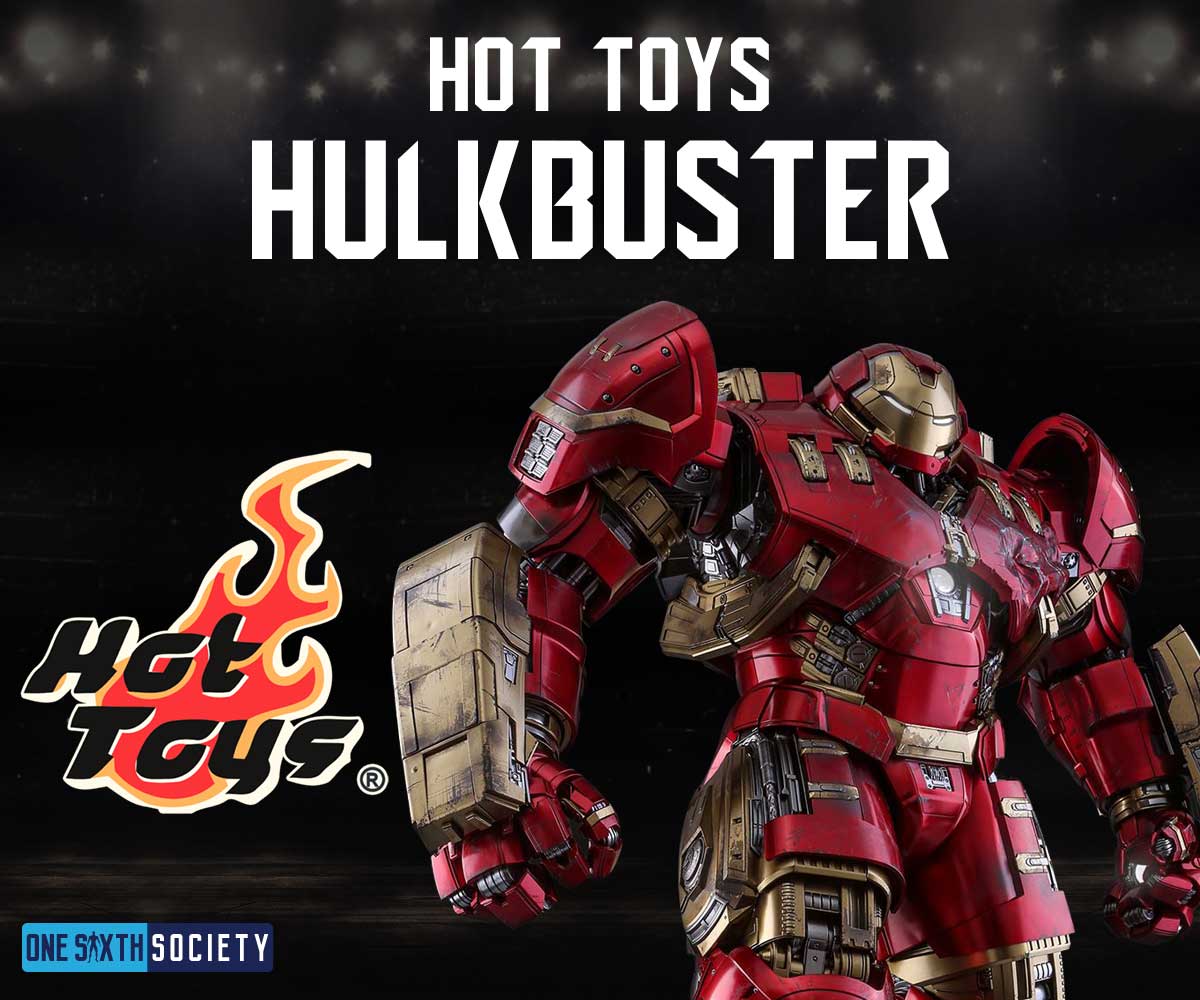 Speaking of delays, nothing will ever top the Hot Toys Hulkbuster. After years of waiting, it finally made its way to collector's hands. Coming in stunningly massive, those who bought him got an instant centerpiece, and it instantly became a contender for figure of the year.
Blitzway Ghostbusters
Even though this is not a singular figure, they're being counted as a team! The Blitzway Ghostbusters came out of left field, and fans of the series were ecstatic with the release. Bringing Blitzway's trademark sculptural fidelity as well as some stunning accessories, the 4 Ghostbusters are some of 2017's best.
Hot Toys Dr. Strange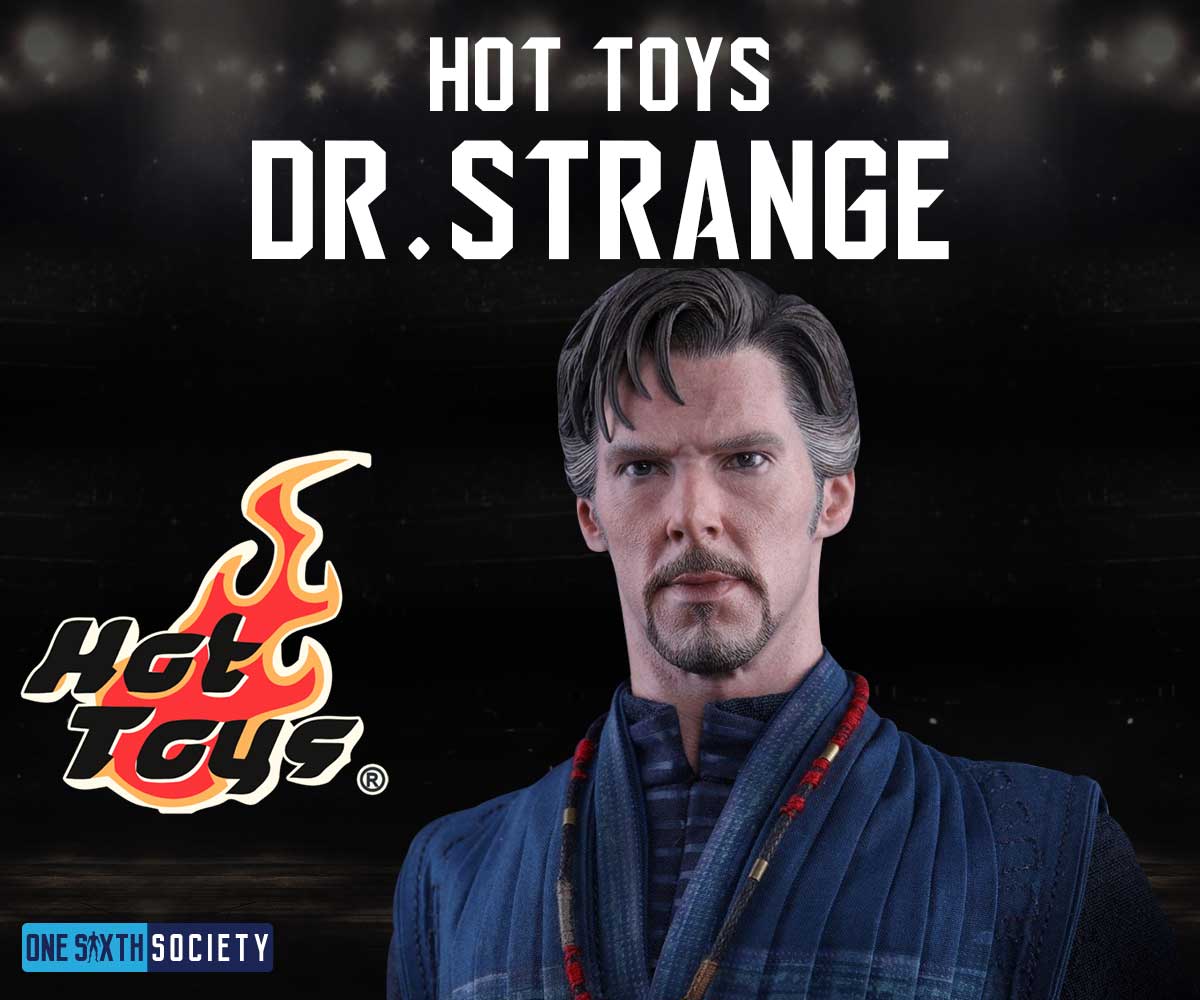 The sorcerer surpreme's film debut was this year, and of course Hot Toys had to make a figure of him. To the surprise of many, the Dr. Strange figure by Hot Toys came with one of their best head sculpts ever. Alongside his intricate outfit and some unique hand poses, you have a real contender for Figure of the Year 2017.
Hot Toys Harley Quinn
Even though Suicide Squad was not my favorite movie, it led to Hot Toys making some fantastic figure. I wrote a review on this one, and it is my personal pick for figure of the year. Harley Quinn came out absolutely gorgeous. A perfect dynamic sculpt and a slew of nice accessories led to an absolutely fantastic figure.
NECA Ninja Turtles
NECA has rocketed to the top of the quarter scale game, and the 90's TMNT figures are perfectly indicative of that. Each characteristically unique with highly detailed sculpts and excellent paintjobs, these figures are absolutely stunning. They of course are not sixth scale, but so many collectors loved them that we could not keep them from the list.
Hot Toys Star Lord V2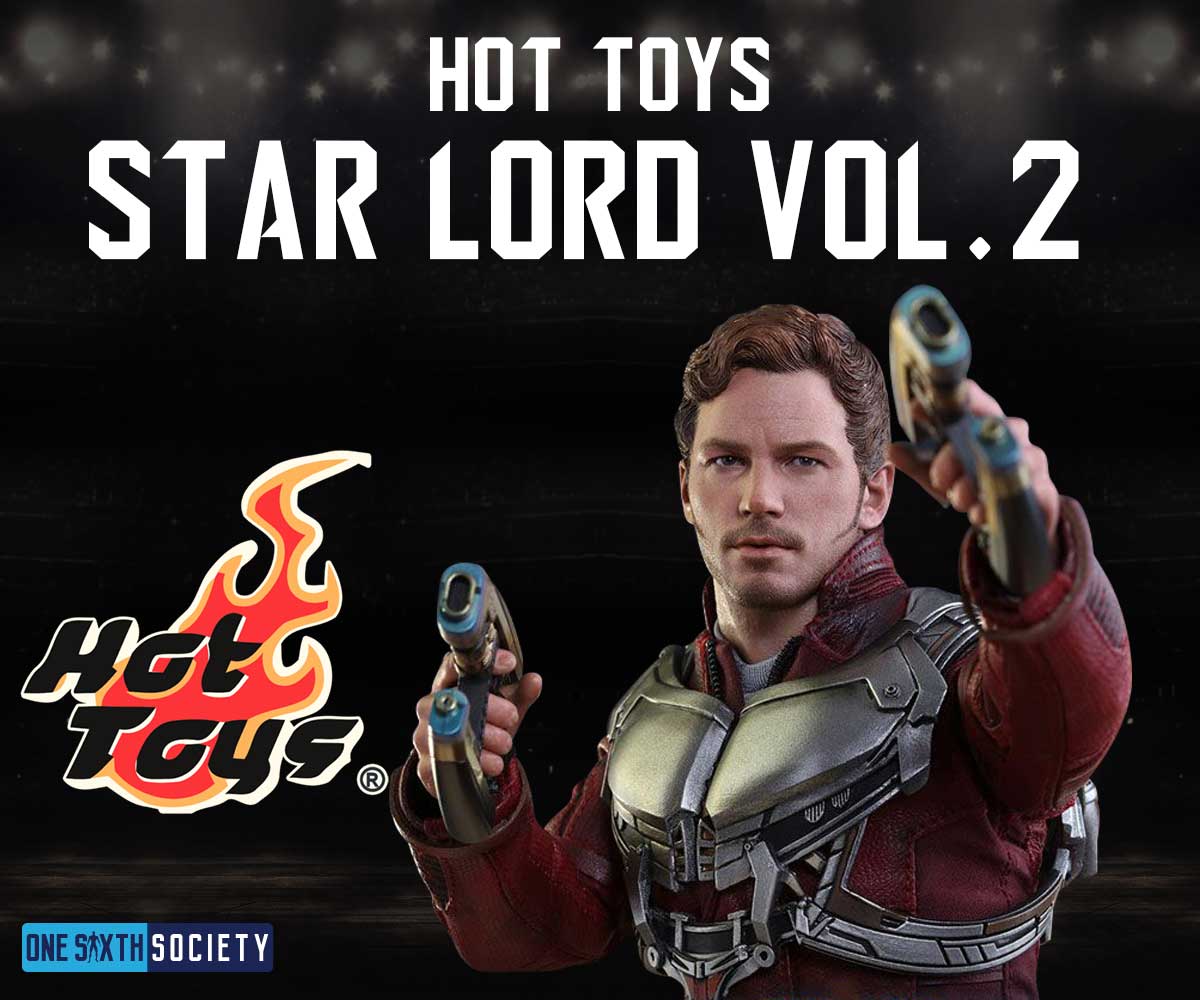 The first Hot Toys Star Lord figure was quite special, one of their best. However, Hot Toys took something that was great and made it absolutely fantastic. One of their best face sculpts is on this figure, as well as an absolute abundance of display options with the deluxe version. I suppose it is fitting that one of my favorite movies of the year brought one of the best figures of the year!
And there you have it; the nominations for our 2nd annual Action Figure of the Year Awards 2017. Like I said above, no real underdogs this year, just a bunch of very great releases! Make sure to cast your vote for your favorite!