In simplest terms, 2020 has been a year unlike any other in recent memory. Full of stresses and difficulties, we were still fortunate enough to have some really neat figures release this year, which leads us to our annual One Sixth Society Figure of the Year awards! Let's take a look at the nominees this year.
RULES: Participants may only vote once. Voting Closes January 4, 2021. Winner will be announced on January 5, 2021. All Nominees have been selected by collectors via facebook groups and online figure forum surveys
Hot Toys Avengers: Endgame Thanos
Any Avengers: Endgame display would not be complete without the mad titan himself: Thanos. Hot Toys brought us a large and imposing sixth scale figure of Thanos, towering over other sixth scale figures. One of the most impressive parts of the figure is the base itself – the body and head sculpts. The body, while being quite tall does not lack any detail work that you see on smaller Hot Toys figures. His two portraits (neutral and yelling) perfectly carry the likeness from the film. Decked out in gleaming gold armor, with interchangeable parts including the all important Infinity Gauntlet, Thanos is sure to be a center piece in any collection that includes him
Hot Toys Alita Battle Angel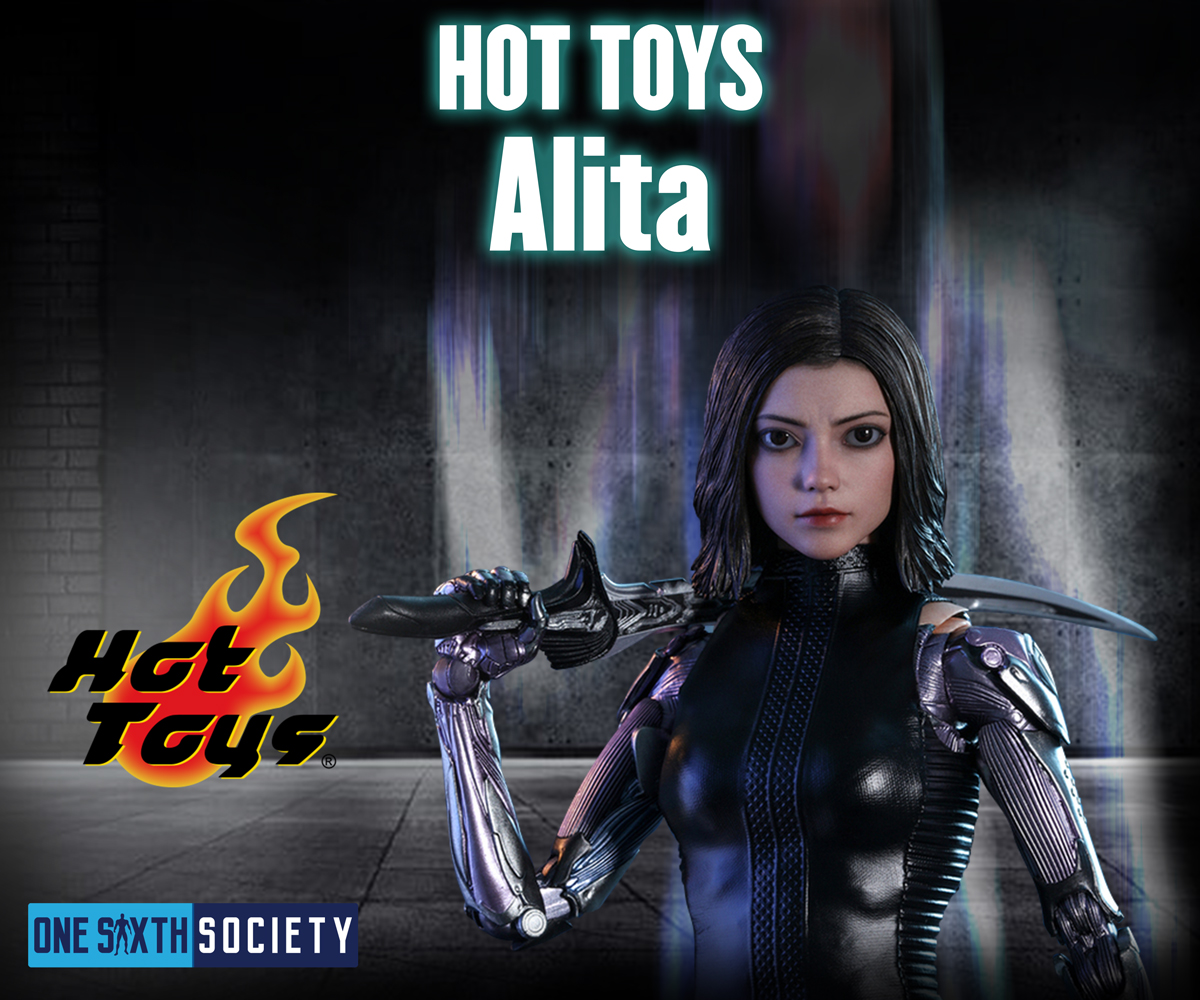 A film that was seen by most as a bit of a sleeper hit, Hot Toys clearly saw the appeal of the film when they introduced the Alita sixth scale figure. For this figure, obviously there are the typical highlights of most Hot Toys figures – headsculpt, paintwork, etc, however this figure comes with a brand new specially developed body that puts her above the rest. Thematically, the figure needed a new body to be developed for it, because her body is just as much a part of the character as her face is. The result is an action figure body that is immensely posable, and still retains paint and detail work that is common in things like head sculpts. Paired with a diorama base, Alita was an absolutely can't-miss purchase for fans of the film.
Hot Toys Mandalorian
From the first episode, fans were drawn in by the titular Mandalorian of the Disney+ series. Clad in his Beskar helmet, the gunslinger was an instant hit, it was only natural that Hot Toys would take a stab (or two) at the character. This first iteration of the bounty hunter is what we see in the beginning of the series; a beskar helmet with armor that has yet to be upgraded. However, for many fans this is the look that seems most indicative of the world in which it belongs. The armor is dirty and weathered, dusted by sands of several planets worth of work. A diorama stand with an impaled Storm Trooper helmet also rounds out this release. Where he is lacking in shining armor, he makes up for in character.
ThreeZero Rambo III
Much like Hot Toys several years back with the Commando John Matrix release, ThreeZero must have realized that folks cannot get enough of 80's action heroes. ThreeZero released Rambo to great acclaim, and not for no reason. He comes absolutely decked out with gear – a rocket launcher, assault rifle, and of course his signature knife and bow, as well as different outfit pieces for multiple looks. The star I think, is the sculpting of both the headsculpt, as well as the body. The head is without a doubt 80's Stallone, and that is further supported by the physique of 80's Stallone.
Blitzway Mask of Zorro
Blitzway has had quite a year in bringing out items based off an absolute slew of properties, and none may have been as surprising as Mask of Zorro. The 1998 film's hero was given the royal treatment in sixth scale fashion. He also includes two sculpts (masked and unmasked), and of course his iconic sword. He is adorned in his robes and cape as well. For die hard Zorro fans, this one was a can't miss, and it must make collector's wonder what else Blitzway has up their sleeves.
There you have it folks, five of the years best sixth scale figures. In a year mired by anxiety and depression for many, it has certainly been nice to find a bit of escapism in action figure collecting. At One Sixth Society, we hope you are all safe and well, have a happy holiday, and we will see you in 2021!