Welcome to One Sixth Society's 4th Annual Figure of the Year Awards! After a round of voting by our audience for the nominees, Hot Toys has once again dominated the votes – with all nominees being Hot Toys Figures.
Previous Winners Include:
RULES: Participants may only vote once. Voting Closes January 2, 2020. Winner will be announced on January 3, 2020. All Nominees have been selected by collectors via facebook groups and online figure forum surveys.
Hot Toys John Wick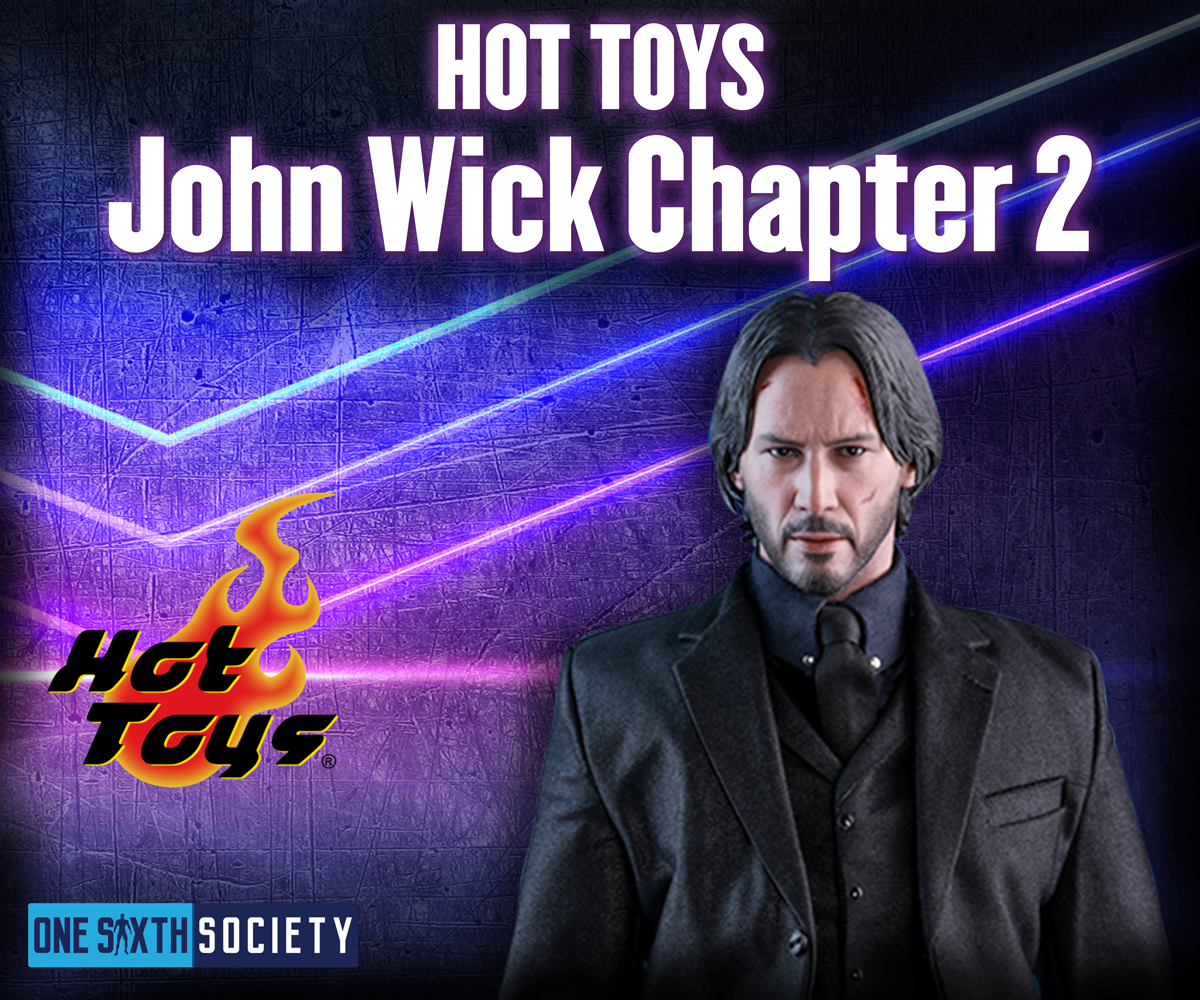 A true out of left field announcement from Hot Toys, John Wick impressed collectors with a slew of accessories, some great tailoring, and a very nice likeness to boot. In a year otherwise dominated by Marvel, DC, and Star Wars releases, an official 1/6 representation of the Baba Yaga was highly sought after, and earned itself a nomination on our list.
Hot Toys Scarlett Spider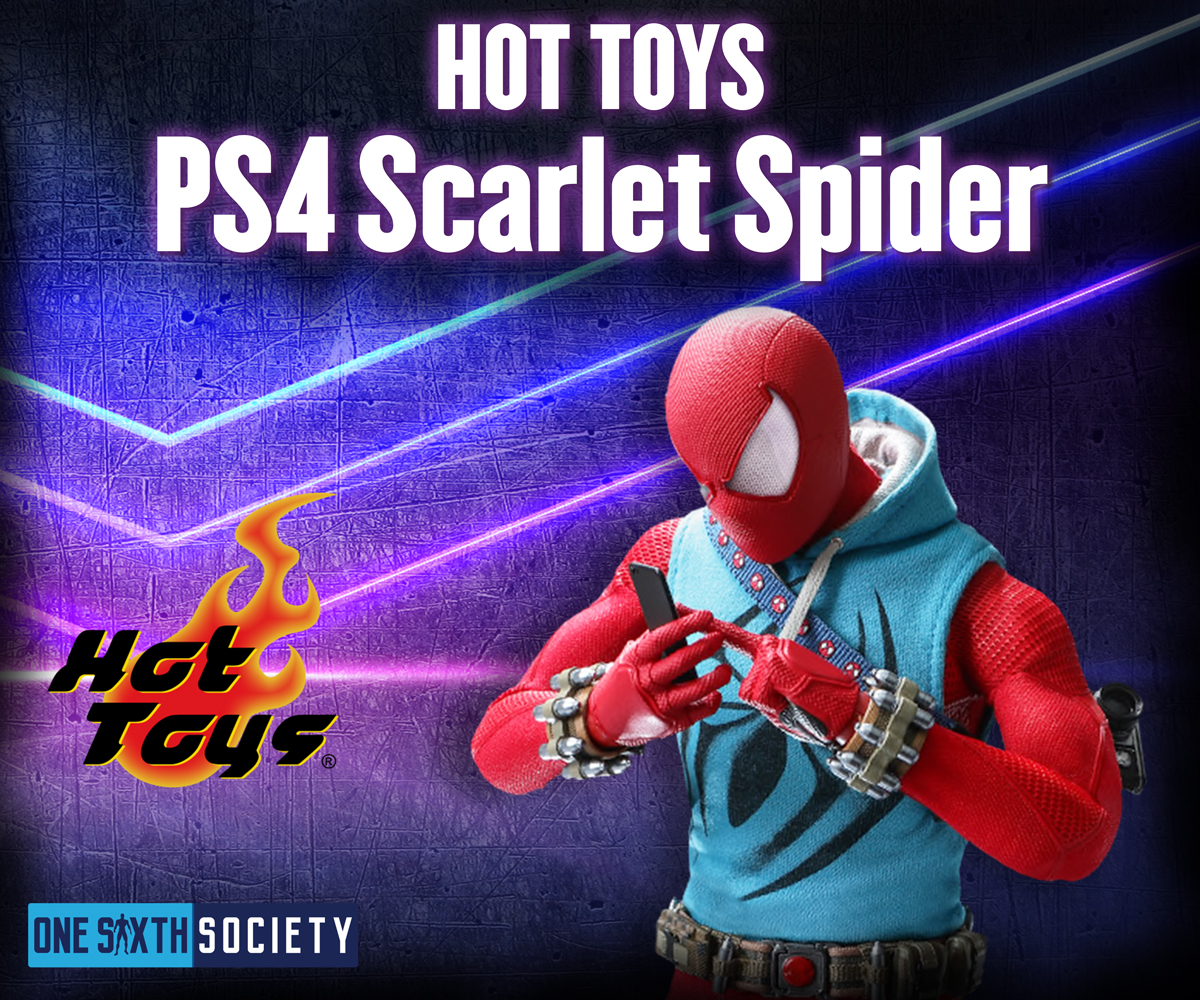 If you're like me, you may have been expecting Hot Toy's Advanced Suit Spiderman and Spider-Punk to be the only figure to get released from the 2018 PS4 game, however Hot Toys had another idea in mind. Alongside a few other suits from the game, Hot Toys released a representation of fan favorite web-slinger – Ben Riley's Scarlett Spider. Paired with some unique accessories, fans had a truly great representation of a version of the character not seen in high-end one sixth scale before.
Hot Toys Ironman Mark 50
Iron Man is endlessly popular, as is evidenced by the sheer amount of releases Hot Toys has put out featuring Tony Stark's alter-ego. It should come as no surprise that Avengers: Infinity War brought a new version of the suit, and a very popular one at that. The figure featured some interesting accessories for the armor, a great likeness of Robert Downey Jr, and a vibrant representation of Iron Man from the penultimate film in the Infinity Stone saga.
Hot Toys Thanos
Fan's reactions to Thanos in Infinity War were full of praise for Josh Brolin's performance, as well as admiration for the Russo's writing of a villain who truly believed he was doing the right thing. It should be no surprise that the Hot Toys' representation of the Mad Titan was similarly well received – featuring the all important Gauntlet, and a truly imposing size in sixth scale, Thanos from Infinity War was a winner for collectors.
Hot Toys Darth Maul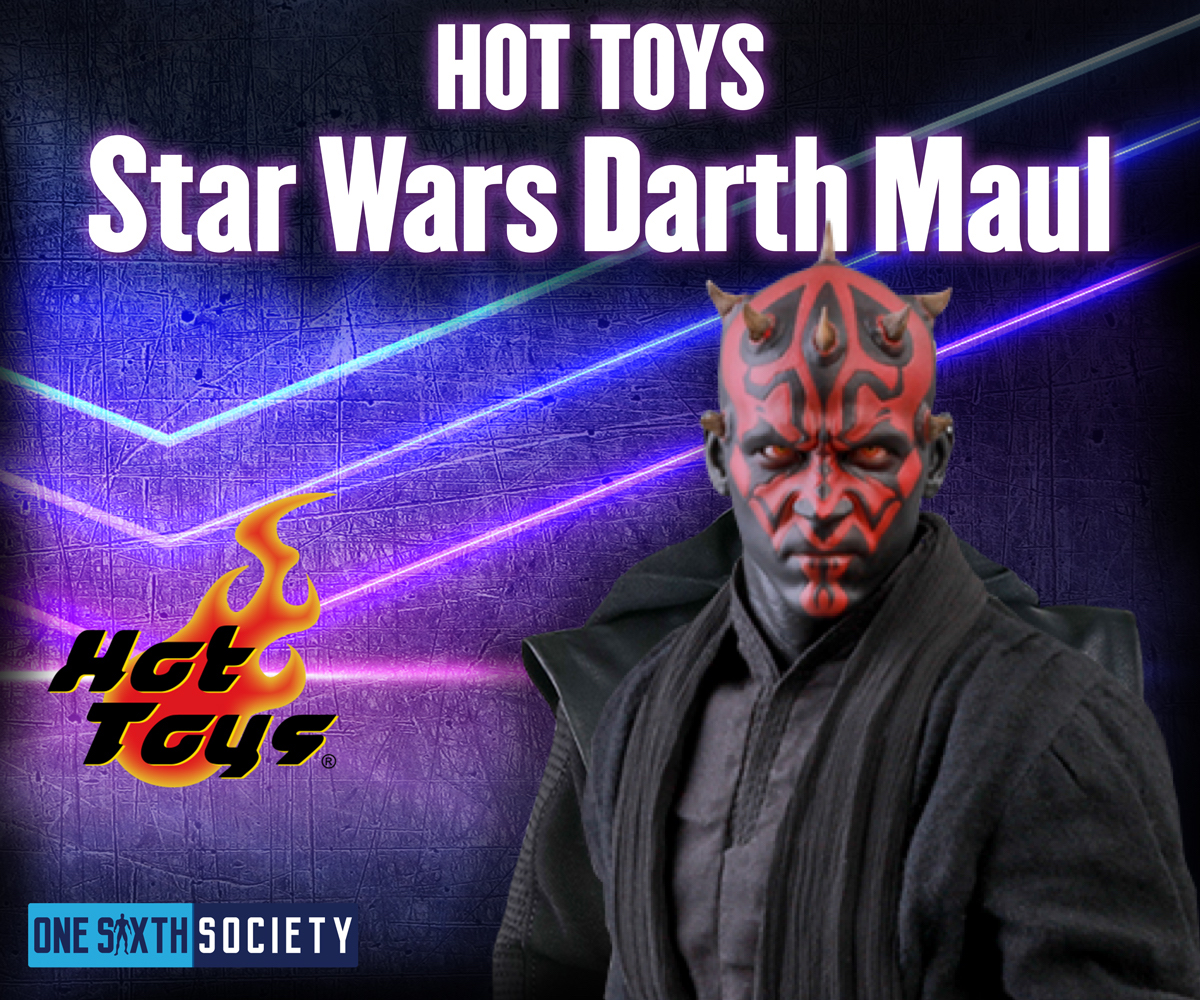 Many were surprised to find Hot Toys once again returning to their DX line, let alone with a return to The Phantom Menace. Maul however earned the DX label, including two head sculpts, and his unique speeder bike, Hot Toys showed that they are more than willing to go all in on a DX release.
These are our 4th Annual Figure of the Year nominees. What do you think about them? Think the fans missed a release that deserved a spot? Let us know your thoughts on Facebook, and as always – Happy Collecting!