Update 2022: One Sixth Society is close to approaching 20,000 active members in our Hot Toys Collectors Group! Be sure to use the links below to come and join the fun!
Welcome fellow collectors! If you are in search of the worlds largest and most active Hot Toys Facebook community you have found it! One Sixth Society has been around since 2016 and has created a safe, drama free, and Private group for collectors around the world to enjoy!
Take a moment and check out our group below! Oh one more thing, remember to answer the questions upon entering the group, it helps us decide if the people requesting to enter are true collectors. Our goal is to filter out the spam and fake accounts so real collectors have a good time in our group.
Mobile and Tablet Users Join Here!
(Link Will Open Directly In Facebook App!)
Desktop Users Join Here!
A Hot Toys Facebook Group For Collectors!
One Sixth Society is an international group for One Sixth Scale toy collectors from all around the globe and one of the largest Hot Toys Facebook platforms on the planet! No matter what part of the world you are in, you're always welcome into this group! The only thing we ask is that all posts are made in English.
Feel free to post pictures of your favorite One Sixth figures. We encourage you to show off your collection! Toy reviews and unboxing videos are more than welcome in this group. One Sixth Society features the creations of a variety of toy companies and if you are new to collecting you should consider checking out the companies below to help find your favorite one sixth scale figures and collectibles!
Hot Toys
Sideshow Collectables
Blitzway
EnterBay
Storm Collectables
Medicom
Asmus Toys
Big Chief Studios
Mondo
ThreeA
NECA
Hollywood Collectibles Group
Elite Creature Collectibles
Star Ace
QMX
Chronicle Collectibles
Pop Culture Shock
WETA Workshop
Tweeterhead
ThreeZero
Established in 2016 and Founded in Los Angeles California
One Sixth Society was founded in Los Angeles, California by a passionate collector named Jon Deak. His main goal for this group is to make sure everyone is having fun and also feels respected at all times. If you ever feel the need to contact him or an admin please do so. We are always here to help!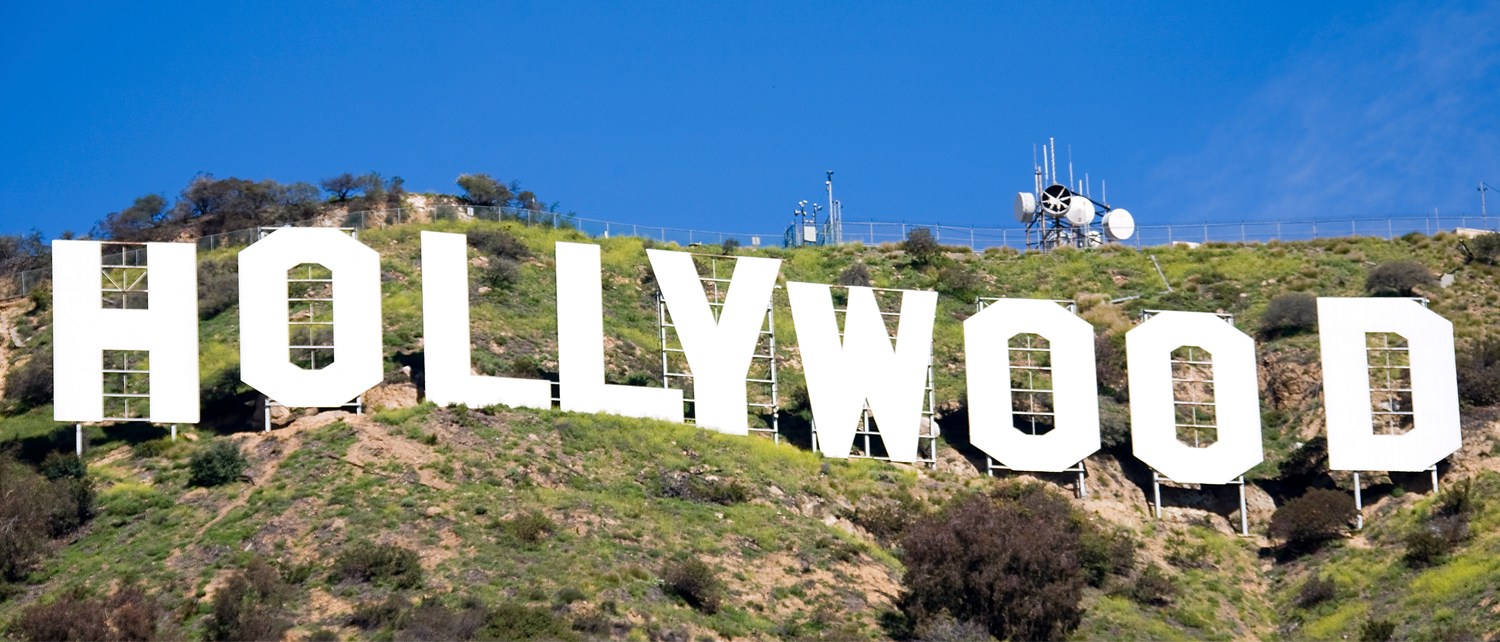 This is the place where collectors and aficionados from all over the world can gather and talk, share ideas and photos, and be part of the rapidly growing 1/6 scale figure community and Hot Toys Facebook platform.
A Private Hot Toys Facebook Group For Collectors To Hang Out
Please Note: One Sixth Society is a Closed Group and will always remain a Closed Group. If you are a member of our group your friends and family will not be able to see your posts in this group unless they are members.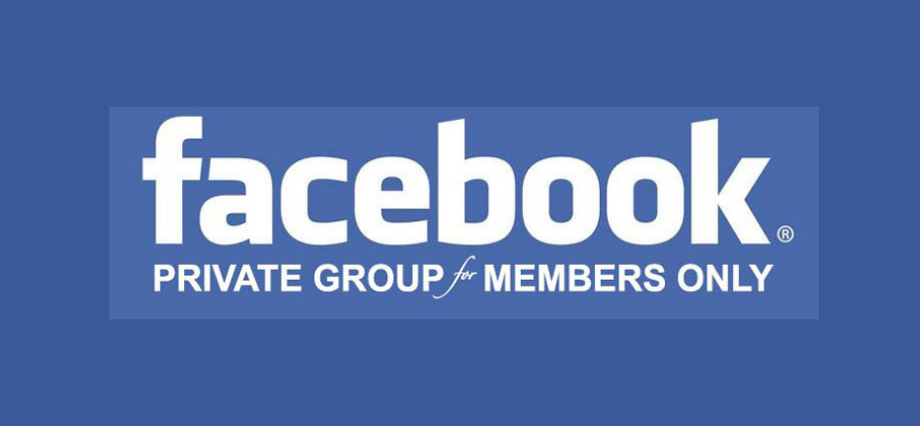 Your privacy and safety while in our Hot Toys Facebook Group is very important to us. We want everyone from around the world to have a peaceful and drama free experience when visiting or posting in One Sixth Society. Our 10 incredible admins work very hard to make this happen and we are confident once you join our group you will feel right at home!
Giveaways!
Our Hot Toys Facebook group has been known to giveaway lots of Sideshow Gift-Cards, Hot Toys Figures, Stickers and more! We care very much about our members and doing giveaways in our group makes us happy to be able to contribute to our community!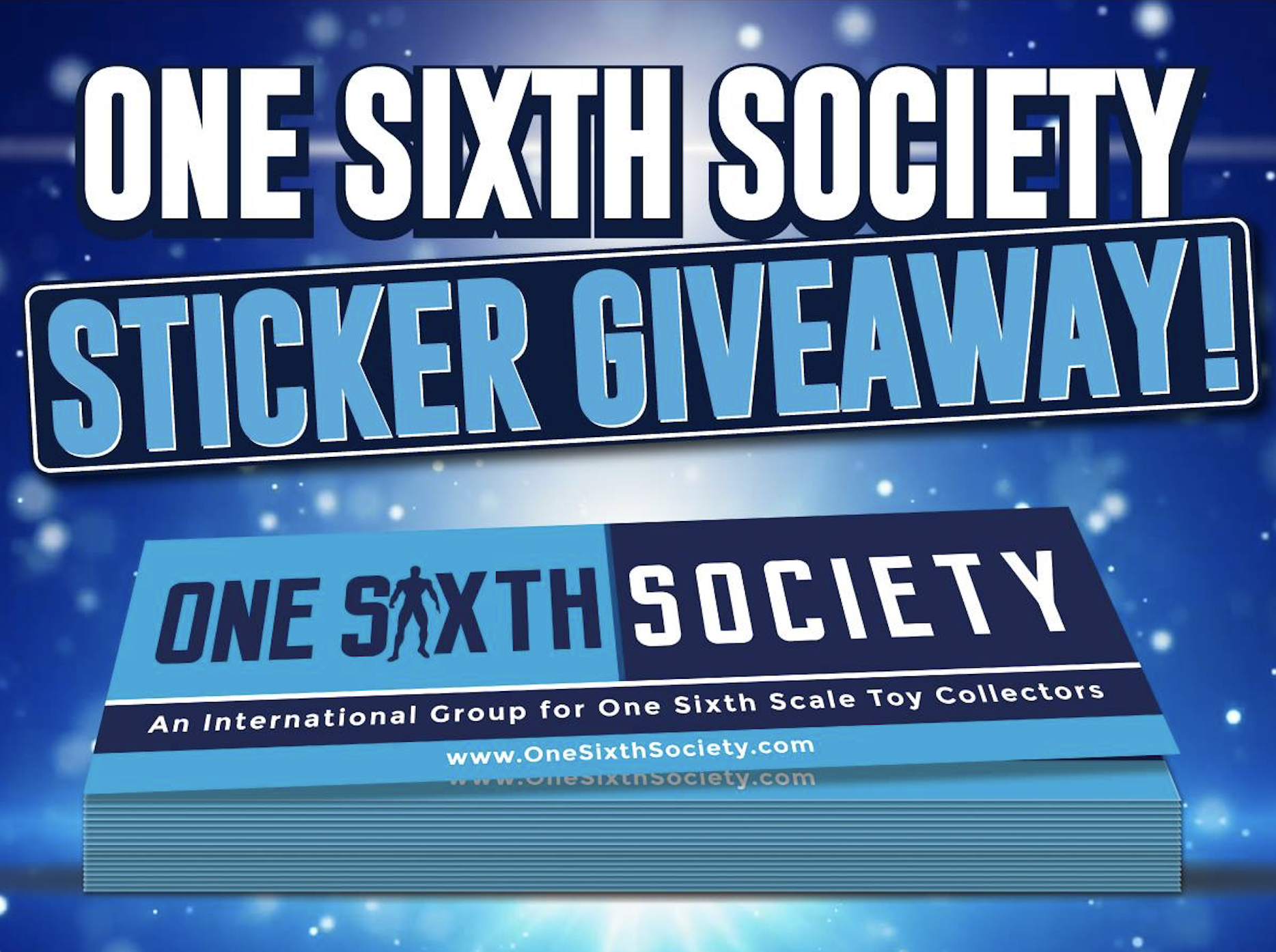 Our Hot Toys Facebook Group Rules
We do have some ground rules that we ask you to follow.
Most of our rules are just common sense! We need to keep it civil and enjoyable for everyone. We also need to keep the site secure. Never discuss any illegal activities. That should be obvious. We do not want that here. One Sixth Society is hosted in the USA and we are subject to US law. Make sure that you do not expose us to any unnecessary legal liability.
Very important. Never link to any site that contains sexually oriented material, adult content or anything that could be considered offensive to others. Any post that contains an inappropriate link will be immediately deleted and the poster will receive a warning. Links like that are actually harmful to a website and you could be liable for damages.
Make sure that you do not link to any site that contains copyrighted materials that can be illegally downloaded. We know it is tempting to tell people about a site you found for free movies but it is a problem and you can't do it here.
No affiliate links to be posted, anywhere in this group. If you use a link cloaker, we can tell! This is not the place for your personal affiliate marketing campaign.
At all times: Once again this is common sense but even if passions run high keep your cool. Keep all of your commentary civil and courteous. You never win an argument with insults! Constructive criticism is welcome, of course, as are constructive arguments but insults directed towards others or One Sixth Society site admins will not be tolerated. No coarse or insulting language is allowed.
The following activities are not permitted in any posts or communications:
● No Bullying
● No Drama or Arguing
● No Negativity
● No Nude 1/6 Body Part Photos
● No Advertising
● No Selling
● No Affiliate Links
● No Buying
● No Trading
● No Political Posts (Including Figures of Politicians)
● No Religous Posts
● No Figures Delayed Posts
● No New Posts With Any Sideshow Links
● No Discussions or Photos of Any ReCasted or bootleg figures.
● No Customer Service Issues – If You Have Questions Pertaining To PayPal Please Contact PayPal. If You Have a Damaged Figure From Sideshow or Another Distributor Please Contact Their Customer Service. If You Have Any Question Pertaining To Sideshows Website, Again Please Contact Them.
● No Outside Links To Any Third Party Sellers in New Posts or Comment Section, This Includes TNS Group, Onesixthkit, KG Hobby, Sideshow Freaks, popcultcha, eBay. This includes Links To Group Pages, Fan Pages, Instagram Pages and eBay Pages. Photos of Third Party Figures Are However Welcomed but ONLY Photos.
● No Behind the Scenes Photos or Footage or Spoilers for Newly Released or Soon to Be Released Films. You May Disregard This Rule After 2 Weeks of a Films Release.
Drama Free Zone
One Sixth Society is a Hot Toys Facebook group that is focussed on friendly discussion, chatting, and sharing our interest in high­end 1/6 scale figures, toys and other similar themed collectibles matters. No politics, personal grudges, frustrations or promoting an ideology. No hate expressed for individuals, groups or companies. Any discussions that are not appropriate will be shut down and deleted. A repeated offence will result in your suspension or removal from the group permanently. Treat everyone the way you would want to be treated.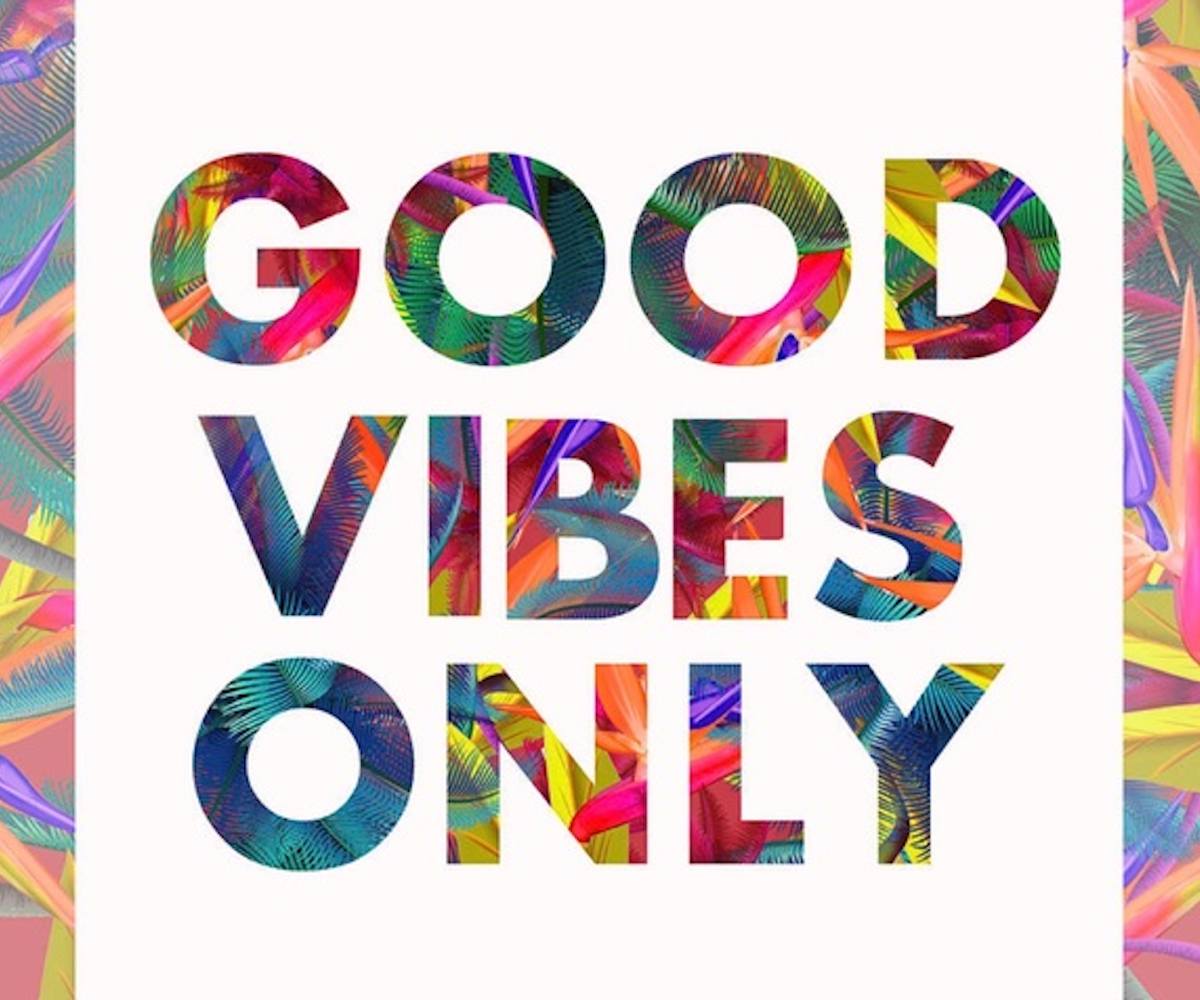 Any posts that are deemed to be self-promotional, advertising, or plain old spam can and will be removed immediately. Don't put up a spam link and think that by the time we notice you will have had a few clicks. Not gonna happen here! Remember, NO SPAM AND NO ADVERTISING OF ANY KIND .
Posting about or making excessive, inappropriate and unnecessary references to your products and websites will be considered self-promotion. No non One Sixth Society affiliate links are permitted.
There are times and places to settle personal disputes or business disputes. This is NOT one of them! Settle your disputes in private. One Sixth Society is not a forum for you to settle a business or transaction disagreement nor is it a place to shame a member you have a dispute with. Any posts we determine to be this nature will be taken down without notice.
Any posts deemed pessimistic or posts created to cause mass panic or any negative discussions will be removed by One Sixth Society. Please keep One Sixth Society pleasant and enjoyable for all members.
Should you notice any post that you feel violates any of these rules, please send us a direct message. If you notice any posts or conduct that could be considered abusive, help us keep the community enjoyable and a safe environment by notifying our Admins
That's it! Pretty straight forward. Thanks for your attention and spending some time with us. We hope that you will enjoy your time on One Sixth Society and will come back often.
Now Go Join and Have Some Fun!