Everyone loves a headsculpt done well, regardless of the character or actor being depicted. For me personally however, there is something about a female headsculpt that needs to go above and beyond to be impressive. This may be because most of the figurines are based around female characters that are known to be traditionally attractive. Softer features require quality sculpts and paintwork to be effective. With that said, today we are going to be taking a look at 5 of the Best Female Headsculpts!
Sideshow Harley Quinn (Smirk Sculpt)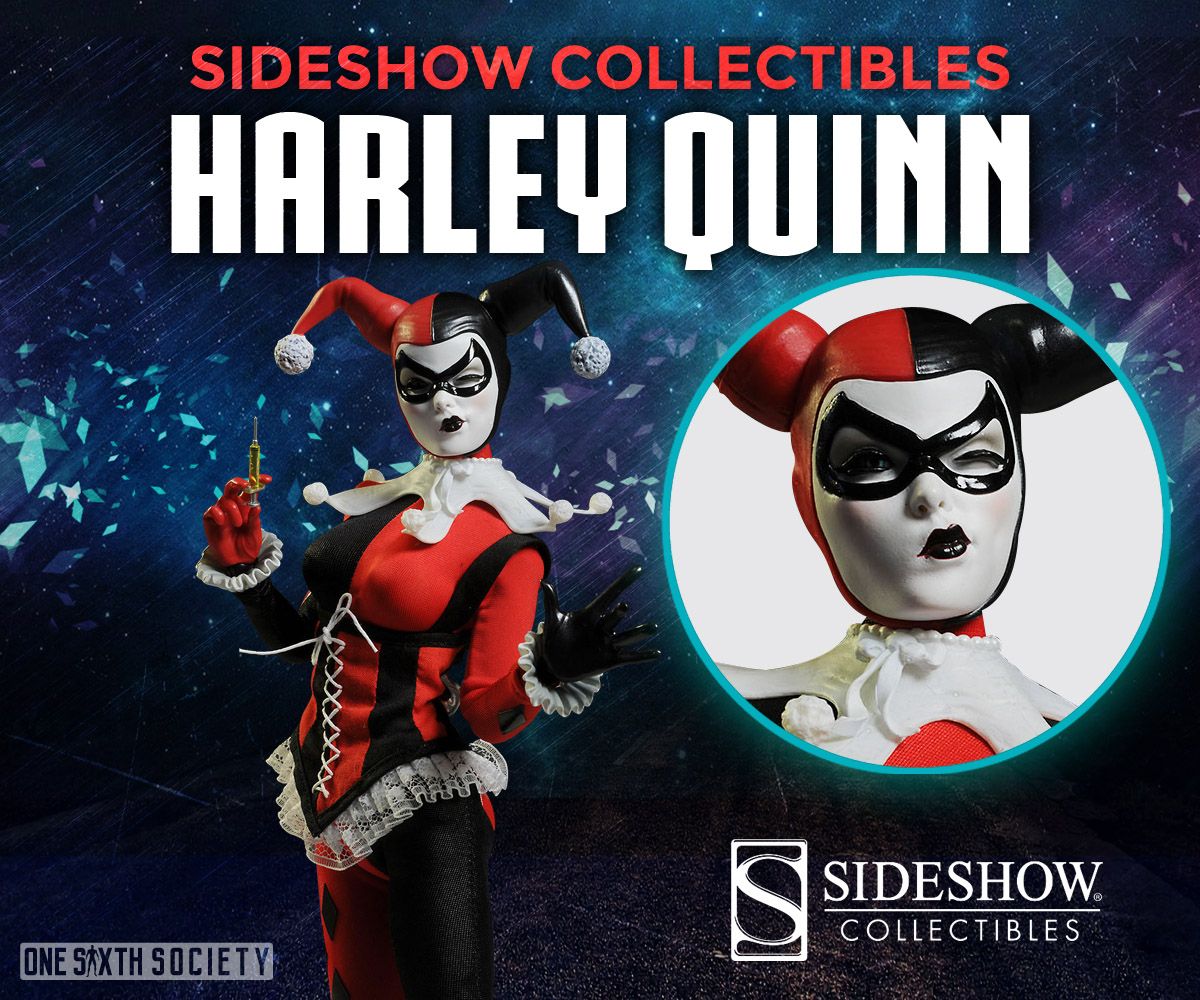 Taking a look at this headsculpt presents a bit of a conundrum. The sculpt is essentially just a face, and the paint is heavy clown makeup, so why does this sculpt earn a spot? For me the expression is absolute perfection. Harley Quinn is such a cartoon character and the half pout-half smirk is lovely. Her eyes are sculpted in accordance with the facial expression, with only one eye open. The eye paint is bright and the blue stands out against the white and red of the character, and her cheeks show a bit of blush from under the makeup. She remains one of my all-time favorite sculpts!
Hot Toys Princess Leia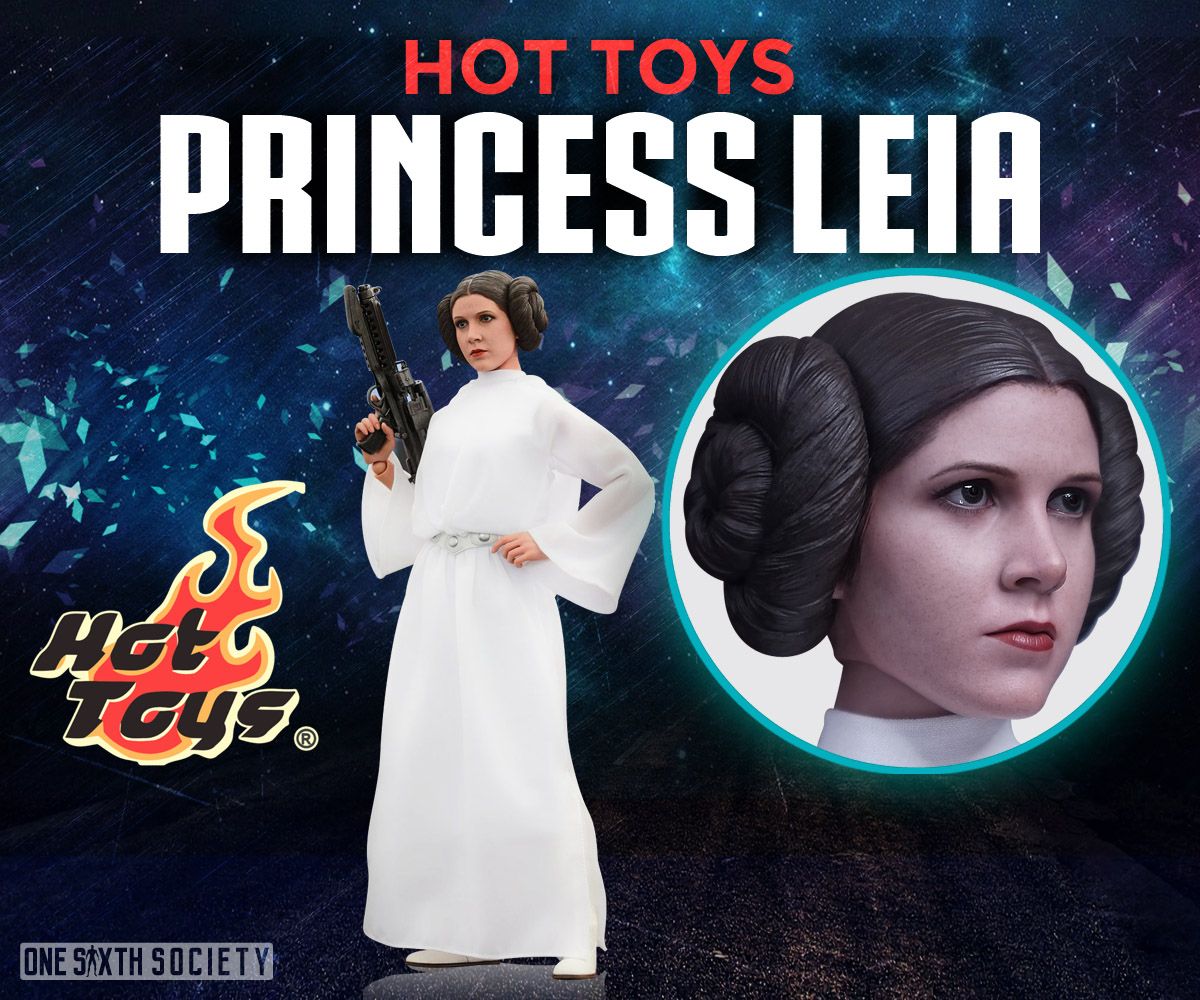 Princess Leia will always be iconic, from her white outfit to her hair buns, and Hot Toy's tribute to her reflects her perfectly through its sculpt. The sculpt of Leia is wonderful, capturing a young Carrie Fisher perfectly. Her facial features, especially around the eye are sculpted with great detail. Her hair style is also translated well via the sculpt. Most impressive for me is the paint application. Her red lips and eye makeup are present, and her eyes really shine with a lifelike quality attached.
Hot Toys Selina Kyle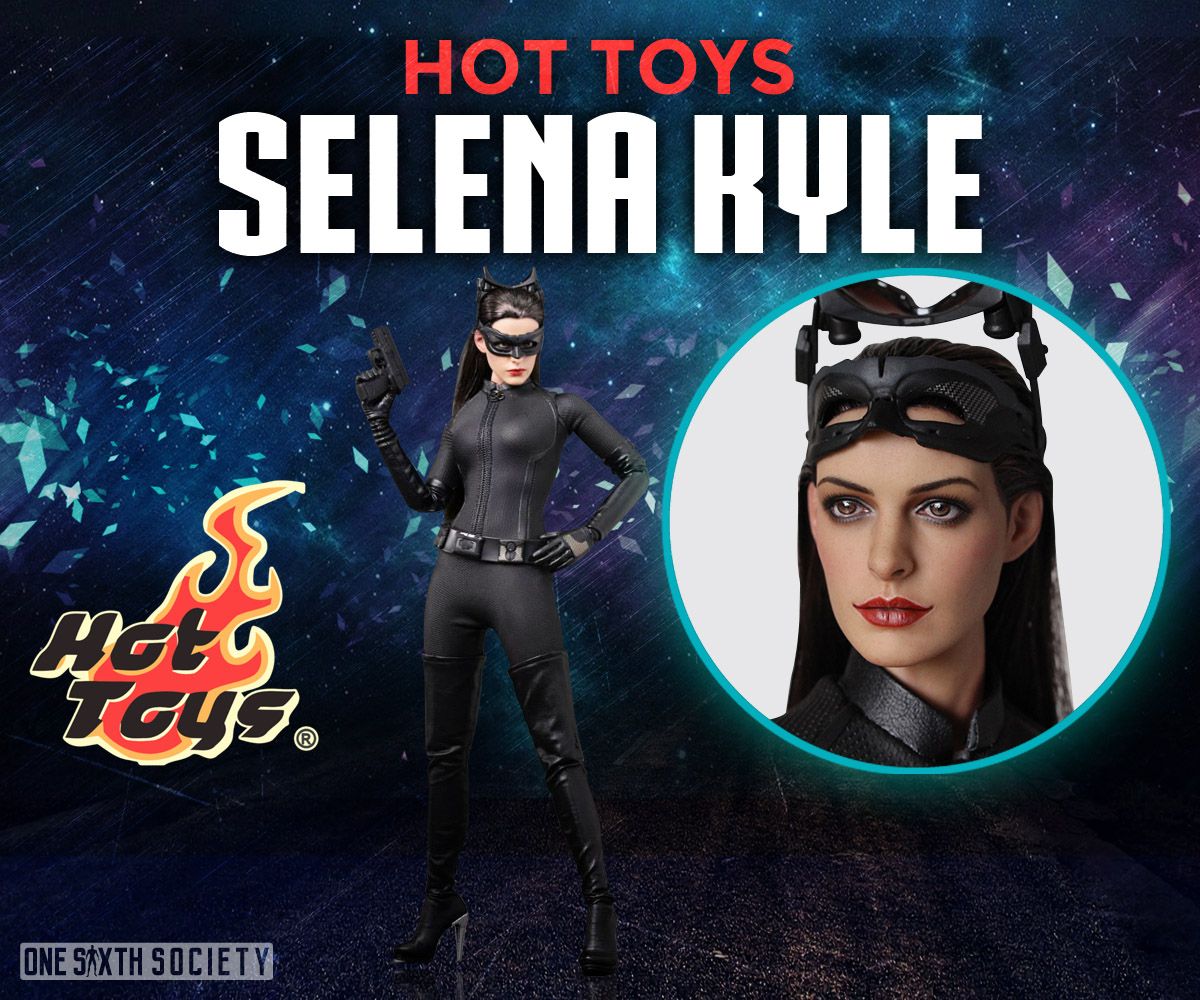 Much like Leia mentioned above, Hot Toys knows how to capture a pretty young actress in a 1/6 scale format. Anne Hathaway's unique look is captured perfectly through the sculpt, and the paintwork is similarly scarily realistic. Her eye makeup is quite heavy, and her lips are painted a bright red. The sculpt is good enough that even with her characteristic mask over the eyes, the sculpt still reads as Anne Hathaway.
Hot Toys Civil War Black Widow
To my knowledge there has not been a female character made as many times as Black Widow. It started with Iron Man 2 and continued with every MCU film that she has been in since. Hot Toys has done a pretty great job improving on her likeness with each release. There is not a lot to say about the sculpt or paint itself; it is Hot Toys at its finest. What is most interesting about the Civil War version is her hair. Rooted hair can be amazing if it is done well. Widow from Civil War is a prime example of this, as her curly long hair Is captured quite well in the figure.
Virtual Toys Chainsaw Girl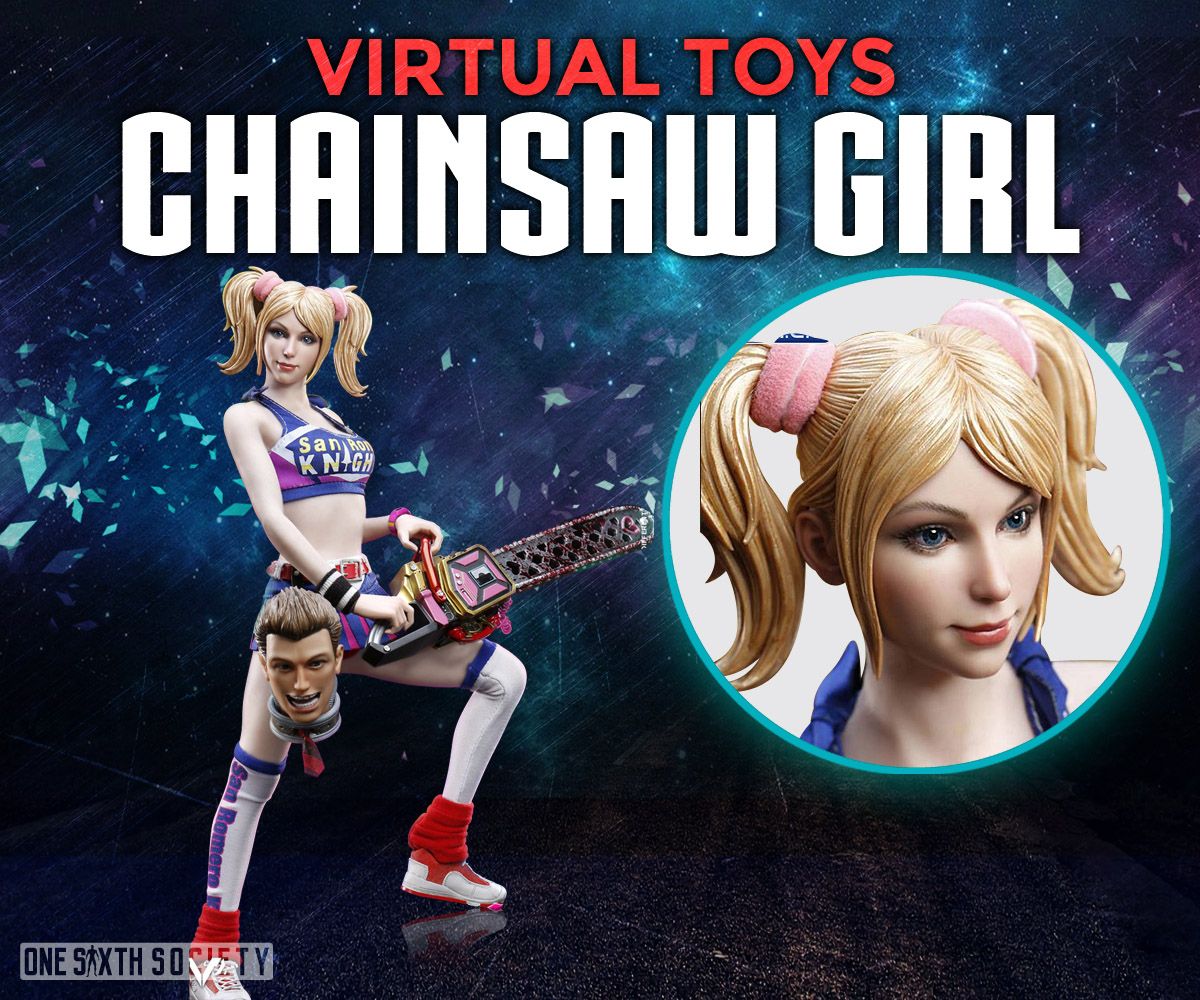 This pick is certainly out of left field. Virtual Toys' Chainsaw Girl figure is clearly a figure of Juliet Starling from the 2012 video game Lollipop Chainsaw. Since Lollipop Chainsaw is a Japanese game, her character design is a bit cartoonish. However, the sculpt on the Chainsaw girl figure is gorgeous, capturing the cartoonish quality while still having fantastic levels of realism via the paint work. Finally, her expression is characteristic as well, showing off a characteristic smirk.
This article is obviously subjective, some others might not like female headsculpts as much as I do, and some may like them much more! With that said, I would love if you could let us know some of your favorite female headsculpts!