Hot Toys produced their very first company logo and name branded sixth scale figure back in 2000. What was Hot Toys first figure? The answer is Ethan Hunt! The very same figure featured in Jon Deak's video. Hot Toys foray into one sixth scale was an unofficial figure based on Tom Cruise's character from Mission: Impossible II (2000).
Hot Toys First Figure
Their second company logo and name branded figure was a sixth figure of George Lucas named "The Director". Of course, it too was not officially licensed let alone endorsed. I do recollect back then that were rumors and speculation the figure was not overtly advertised or distributed. Little did Hot Toys or we as collectors know back then what would ultimately come to fruition years later. HOT TOYS did produce an early sixth scale figure prior to establishing their brand name. They also produced their logo as well asides from the preceding two figures. It was sixth scale figure of Neo from the film, The Matrix (1999).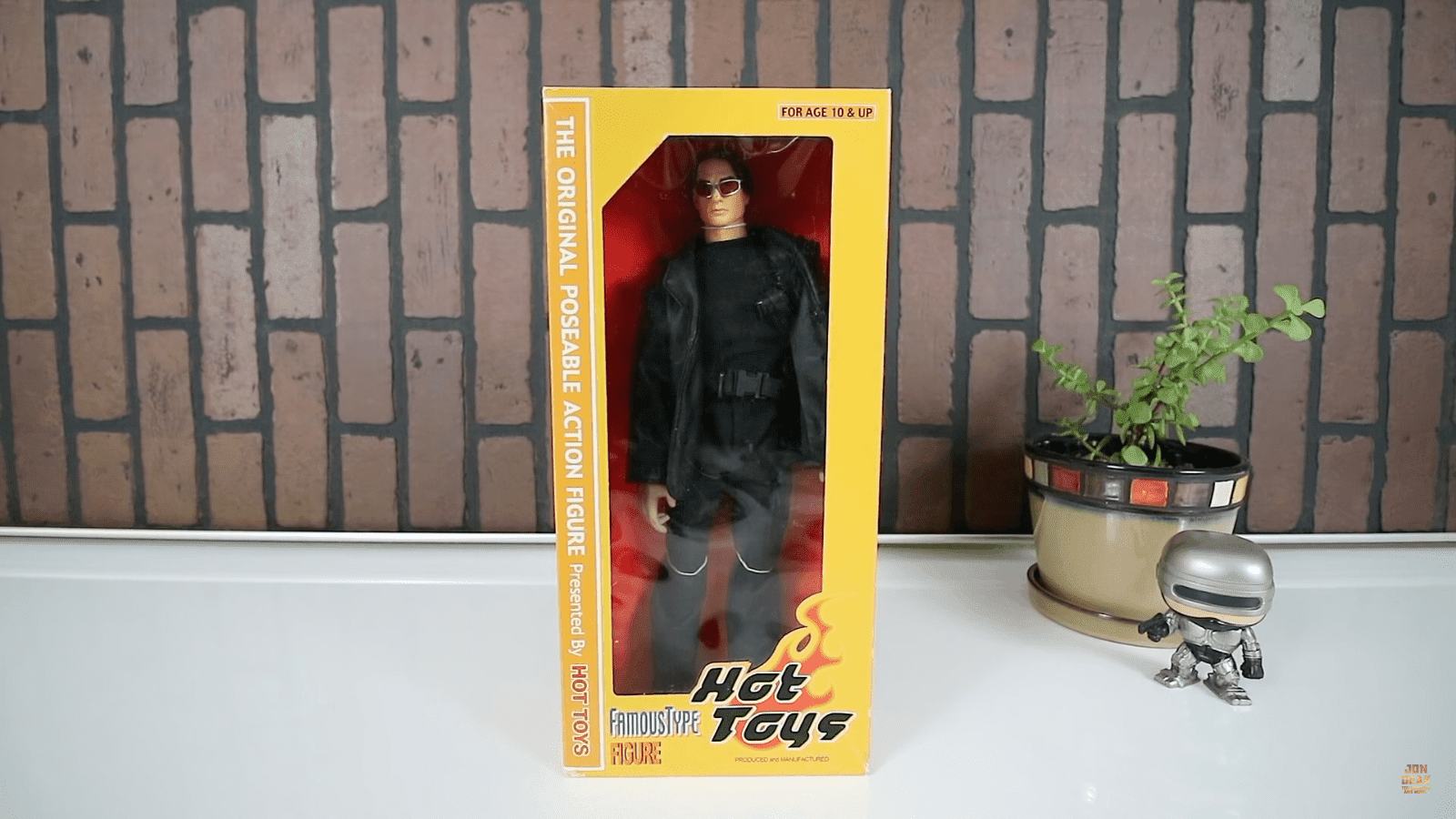 All of the preceding information referred to is before Hot Toys came to prolific prominence. They rose to prominence by producing highly detailed licensed sixth scale figures based on films. They built a relationship with Marvel Comics and DC Comics that virtually all of us know. Hot Toys starting from 2000 slowly built and nurtured their brand by designing and building a slow and steady assortment of sixth scale modern military figures. Their initial offerings were fighter pilot figures. The detailing and quality of their accessories and outfits were noticeably intricate. Especially intricate compared to other mass produced sixth scale offerings from others at the time.
Hot Toys Military Figures
As time passed since Hot Toys first figure, Hot Toys designed and produced modern military themed figures. Figures representing the Navy SEAL operators from the Vietnam War to other branches of the military like the Army and Marines. Hot Toys first figure depicting military servicemen showed real world detail. Figures deployed in real word operations in Afghanistan and Iraq. Collectors paid attention to the accuracy and caliber of the detailing and quality in the accessories, outfits, and weapons. Hot Toys also designed and produced many head sculpts that resembled Hollywood celebrities of which collectors took notice.
The prices for the initial productions also set new precedent for the pricing of Non-Licensed boxed figures. Hot Toys first figure at the $100.00 MSRP price point and slowly increasing. Collectors took notice of the price as well, but the figures sold well for Hot Toys. Hot Toys was not always the Hollywood film, DC, and Marvel licensed centric most know them as nowadays.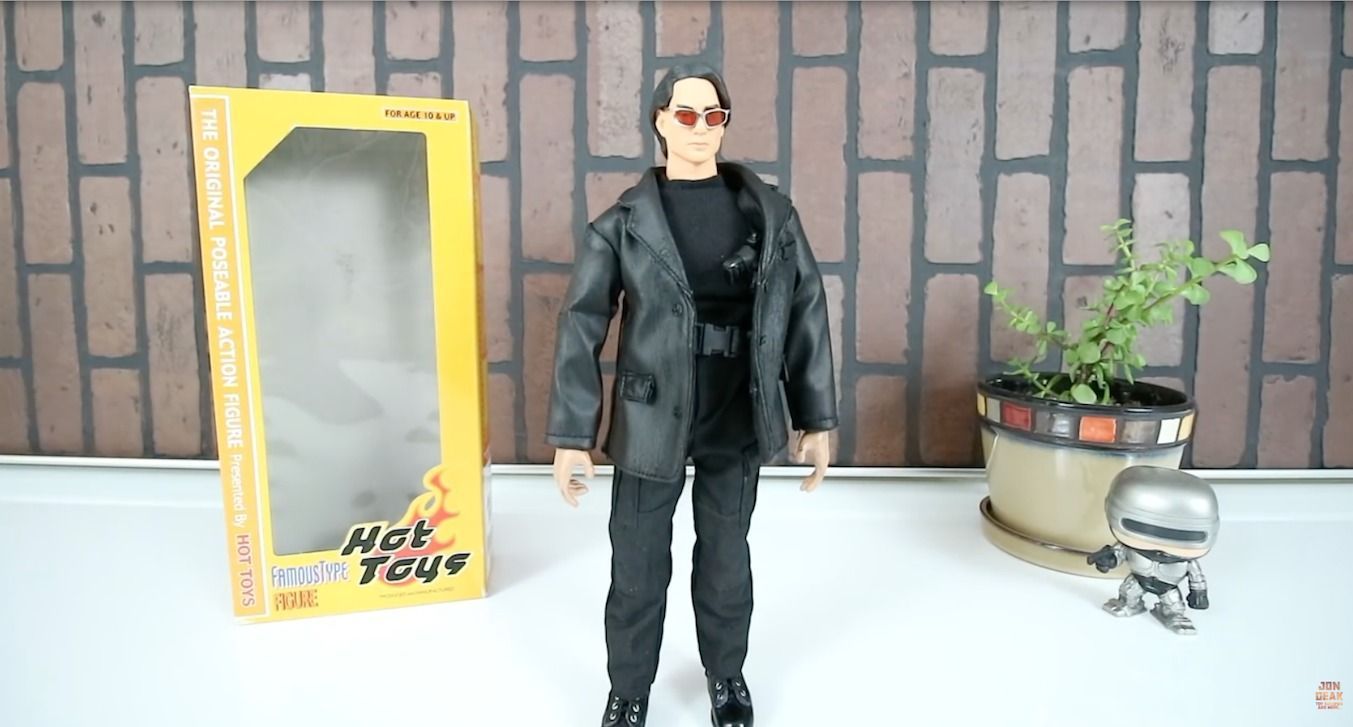 In Jon Deak's video title Hot Toys First Figure Ever Released – 17 Years Ago, the figure's design and box packaging is far cry and humble beginning compared to what we usually see from Hot Toys. Since I too own the figure and have handled it myself since it was first acquired, I'm going provide some additional details. Hopefully that'll add to and enhance Jon's video review.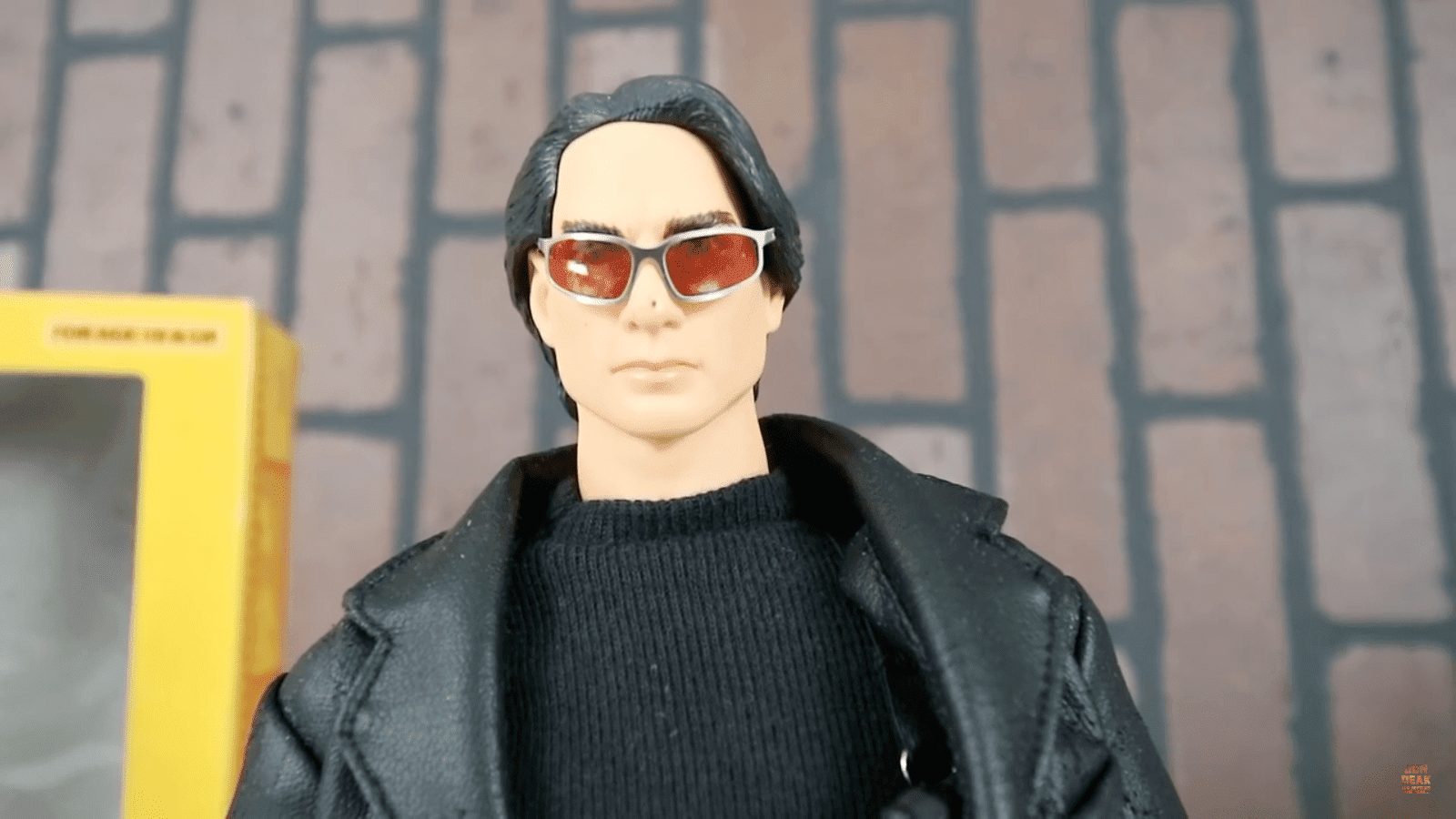 Hot Toys Figure Quality
The figure's design and quality overall is on par and a bit superior compared to other sixth scale figures from 2000. The figure's body is very solid, but the body is not the established and known True Type body design we all know. The body's design and articulation is actually an OEM (Original Equipment Manufacturer). The design that is closer to the "Super Soldier" body design from 21st Century Toys. 21st Century Toys was actively producing in the same period with some nuances and subtleties.
The joints are very firm and tight. The hands are not solid, but early bendable rubber hands where the fingers can be adjusted because they're thin wires coated in rubber. In essence, the figure's range of articulation is about the same as a 12" GI JOE figure produced by HASBRO from that period. The outfit is made from pleather (synthetic leather). The outfit on Jon's figure shows sign of aging as to be expected since the figure is from 17 years ago. I checked mine and it's still holding up well without major degradation of the pleather.
Hot Toys Accessories
From Hot Toys fist figure on we have seen a dedication to accurate accessories. The Hot Toys first figure is actually very minimal in terms of accessories. It comes with a shoulder holster rig already set up on the figure including a die cast metal pistol. The head sculpt on mine doesn't have any paint issues. The sunglasses are affixed into the head sculpt. At a glance, you can see the resemblance to Tom Cruise's character from the film. The basic black t-shirt and pleather pants are routine and surprisingly still hold up well compared to similar sixth scale basic clothing nowadays. The boots are refined in terms of appearance and design and fits the feet quite well. The boots/feet can swivel and turn and be placed into a slight angle, but they're definitely not the ball jointed foot design most of us familiar with.
The figure as is would be considered a very basic sixth scale entry/offering compared with other sixth scale figures of today. But in 2000 the figure retailed for approximately $70.00 to $100.00 or more depending on the source. Back then, the pricing was viewed as being a premium considering what was presented and offered.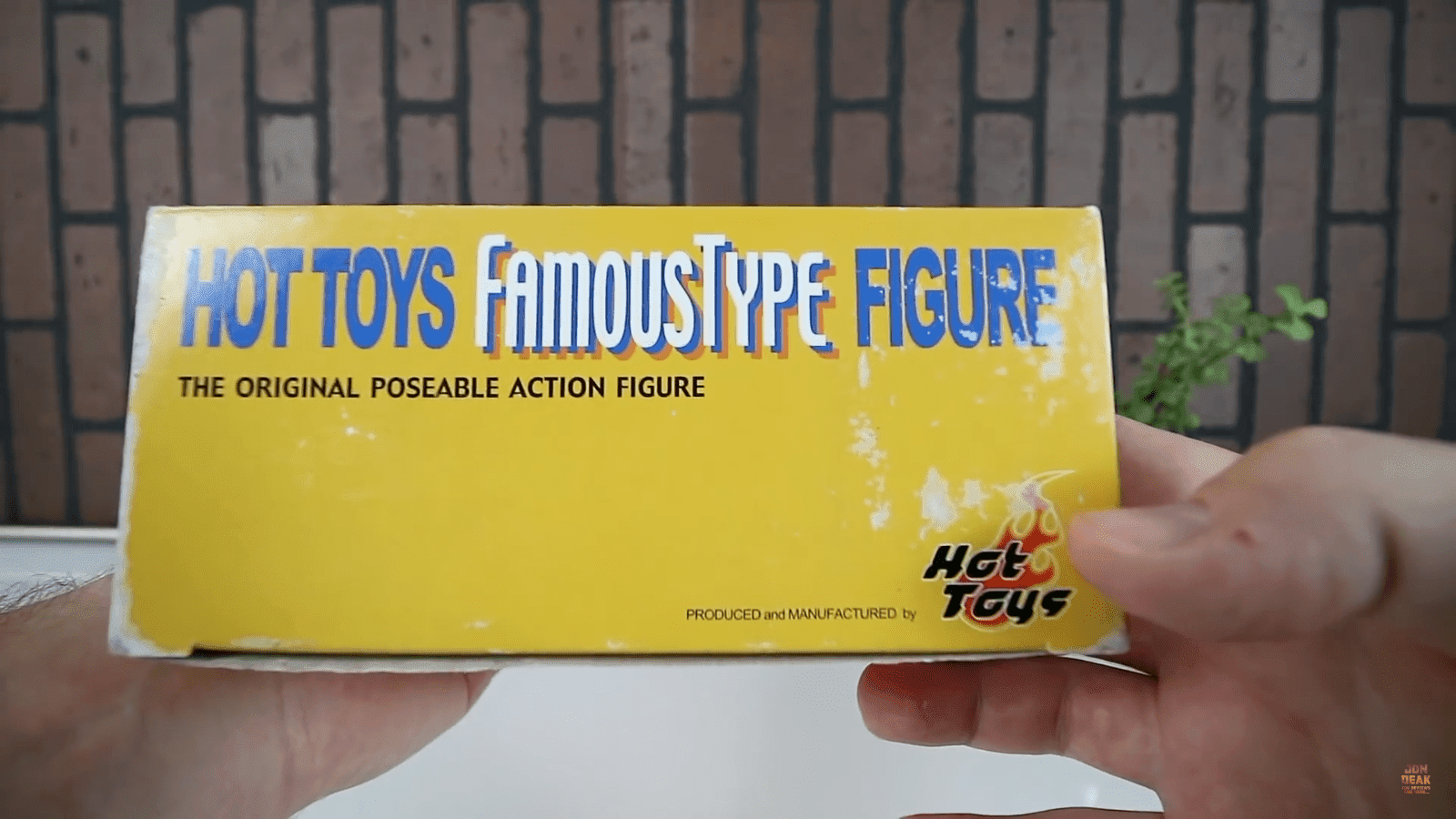 I never actively thought that I own a piece of Hot Toys history per say by owning Hot Toys first figure a branded sixth figure. In retrospect, it's very interesting to revisit the figure because it provides a retrospective view how and where Hot Toys started 17 years ago. And how they're now major player within the sixth scale hobby based on their product output and success over the past few years. It goes without saying that every major brand/manufacturer all had humble small beginnings and Hot Toys is no different in that regards.