It is hard to believe we are coming up on 365 days of One Sixth Society Existing. It was a year ago that a little idea started to grow. I do not know if anyone involved expected us to get almost 6,000 members on our Facebook group & 10,600 plus followers on our Instagram!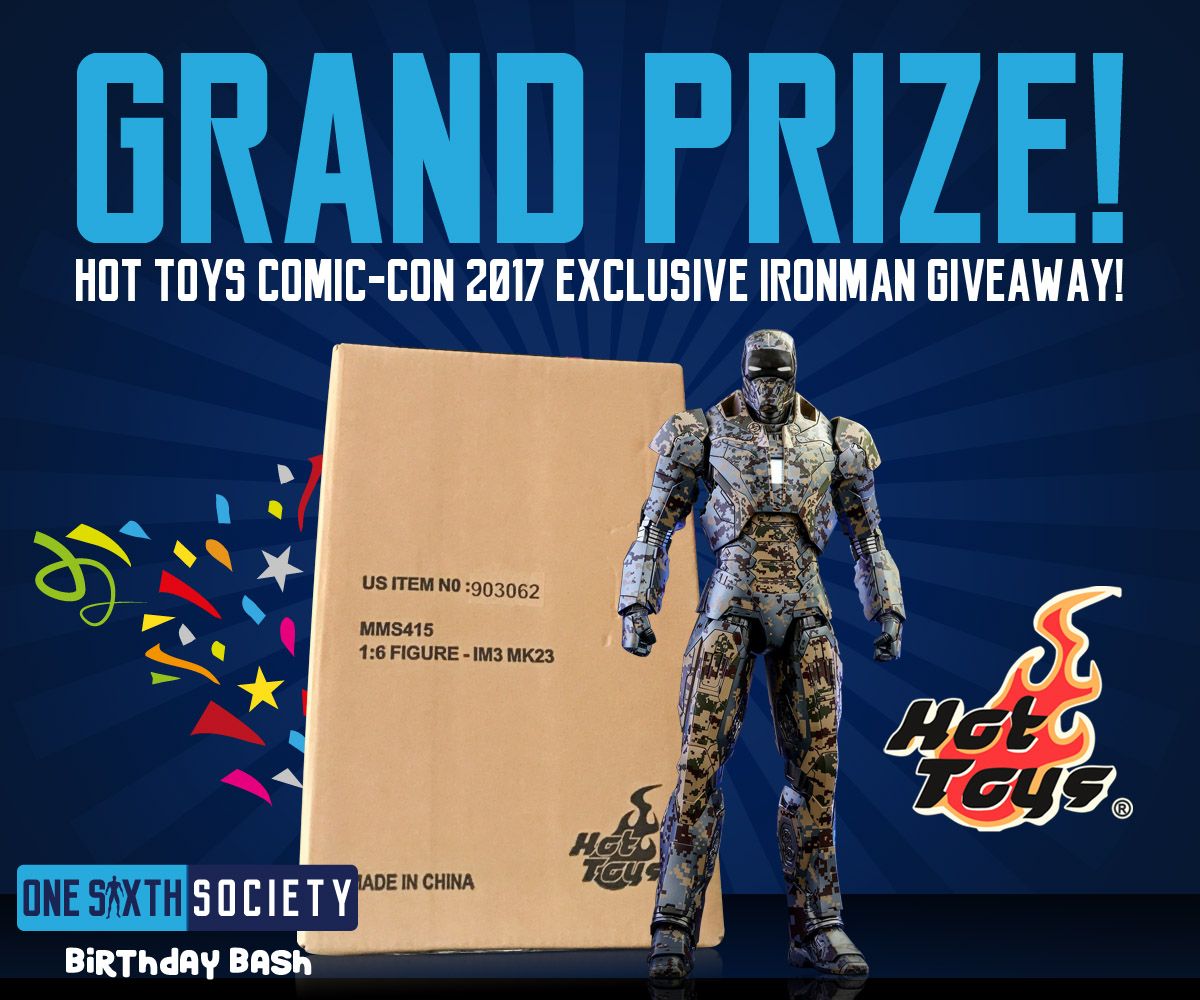 Since the launch of this very website in April, we have had over half a million visits to the website. With all of that being said, we wanted to have a bit of a One Sixth Society Birthday Bash. On our social media pages, we are having a variety of getaways and things of that nature, but here we would like to have a bit of a retrospective on the past year!
Meeting Our Heroes
The culmination of the year for One Sixth Society was definitely SDCC 2017. The OSS staff rendezvoused for a week at the show, and had an excellent time together. The week was very long and exhausting but a whole lot of fun. The highlight however was meeting up with some of the owners and representatives of the biggest sixth scale companies in the game.
Sideshow's own Greg Anzalone was not only familiar with One Sixth Society, but wished us well and told us we were doing a great job. That kind of acknowledgement from one of the most notable people who made the hobby what it is felt amazing. We also had a chance to meet Howard Chan of Hot Toys, as well Won Choi of Blitzway and Andrew Lee of Storm Collectibles. We also had a chance to touch base with Sideshow Freak's own Darklord Dave! Getting to make these connections and meeting people who are just as passionate as we are is an incredible thing.
The Articles
Speaking as a collector first, and a writer second, my absolute favorite part of this hobby is all of the artists I have had the pleasure of communicating with. Their talent is enormous and I have made some of my closest friends this way as well. I have had the pleasure of reaching out to some of these fine folks to try to shine a spotlight on them and their work. We have covered topics and stories that people have enjoyed reading. Overall we have published close to 80 articles since April and we have no plans of slowing down.
Writing here has also allowed for a few other neat perks as well. I had a chance to touch base with some people who I have looked up to for a long time. Artists like Cheung Kinmen and Rainman are people I have admired for years. Having the chance to ask them questions is unreal for me.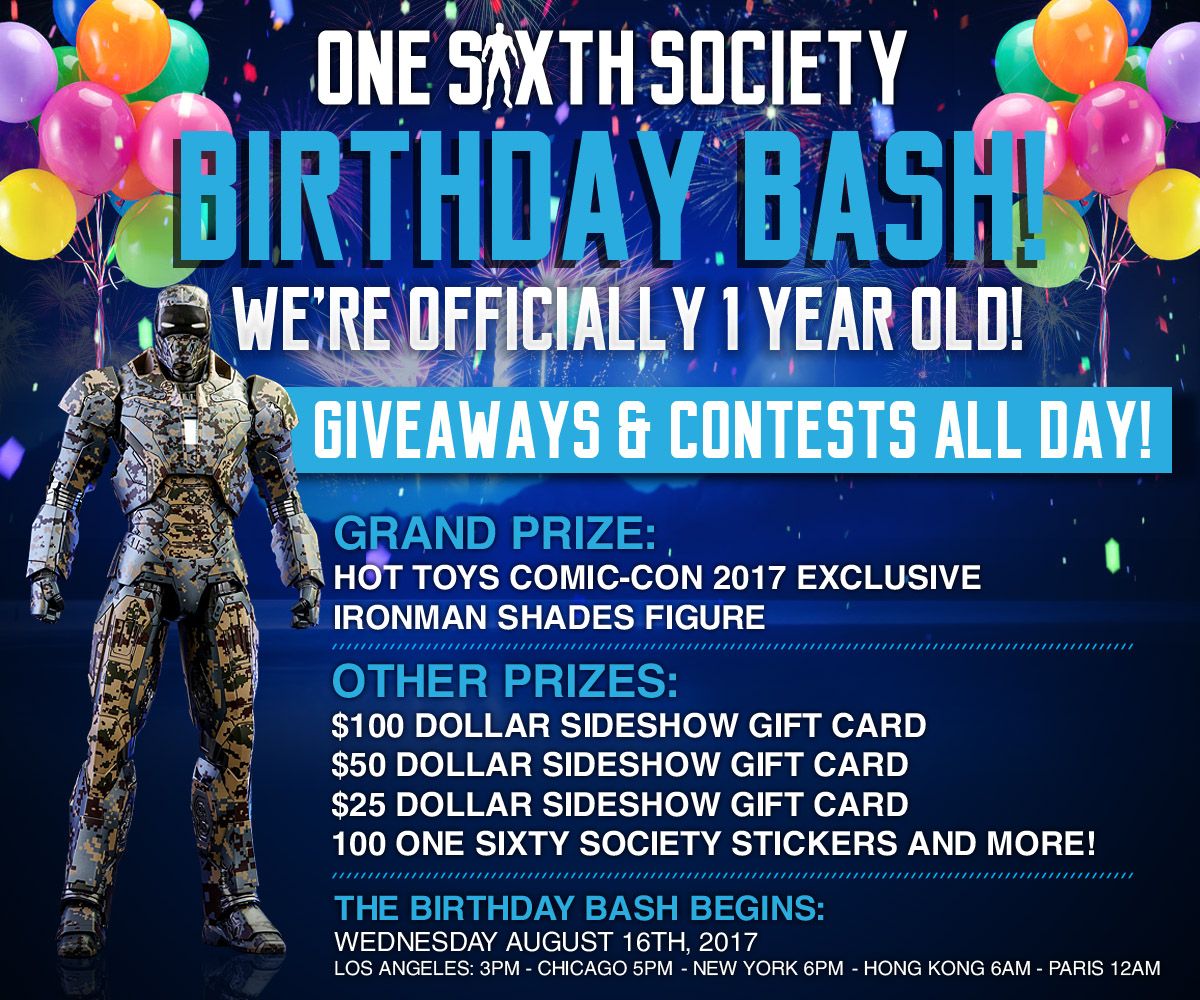 There is so much more to be said. A year is a relatively short amount of time but it feels like so much as happened. I  have met a ton of awesome people, both artists and collectors. We are exceedingly happy to be doing this, and are looking forward to continuing. We hope that you enjoy your time with us, and also hope you join us in celebrating our One Sixth Society Birthday Bash!