In 2009 The Walt Disney Company purchased Marvel Entertainment for four billion dollars. This was a significant deal for the entertainment and business world alike, and its repercussions are still discussed daily, years later. In regards to one sixth scale collectibles there are some deeper implications at play, and as a collector I have been wondering lately: Will Disney Ever Buy Hot Toys?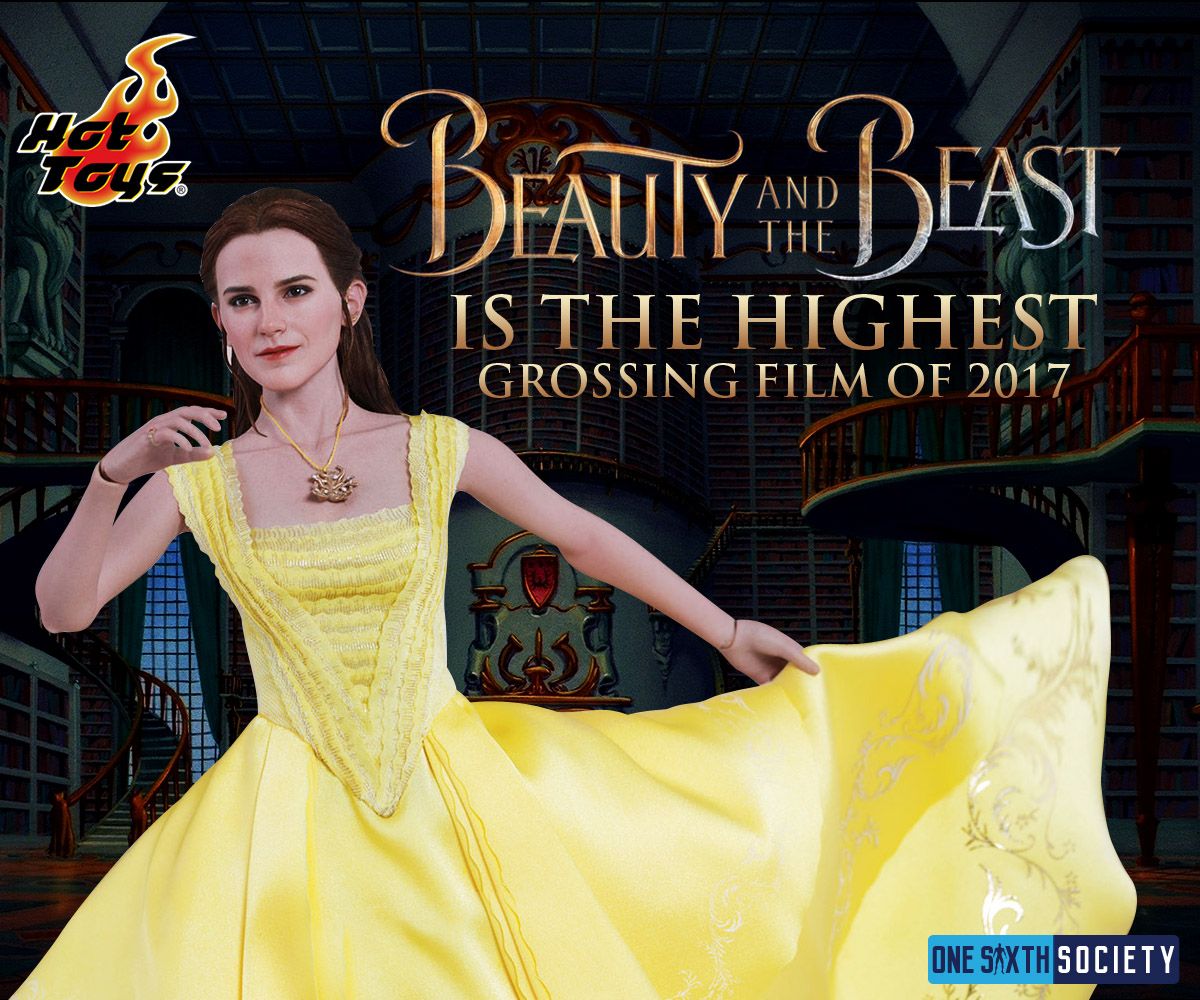 Before we dive into the past, let's look at the present. We currently have one Disney Hot Toys figure up for preorder which is Belle from Beauty and the Beast. It should also be noted that Beauty and the Beast is the highest grossing film of 2017 worldwide.  In addition, we have an absolute abundance of Star Wars and Marvel figures up for order. These are also ultimately Disney figures. So going forward, keep that in mind. Save DC as well as some miscellaneous licenses, Disney takes up a solid portion of Hot Toys' products available.
History Up To Now
Hot Toys apparent first encounter with Disney was in the early days of the Movie Masterpiece Series. Hot Toys did 7 figures from the third Pirates of the Caribbean film; At World's End. Now, this was before the acquisition of Marvel by Disney. Once that happened we began to see many more figures. Figures from Tron Legacy, Maleficent, Tonto, as well as some more Pirates of the Caribbean figures. This is of course not including the countless Star Wars and Marvel figures that are being announced every day. When Disney bought Marvel in 2009, we were around 100 in the MMS series, and we are now well over 400. A solid majority of these are Star Wars and Marvel, so it is fair to say that Disney have quite a stake in the company.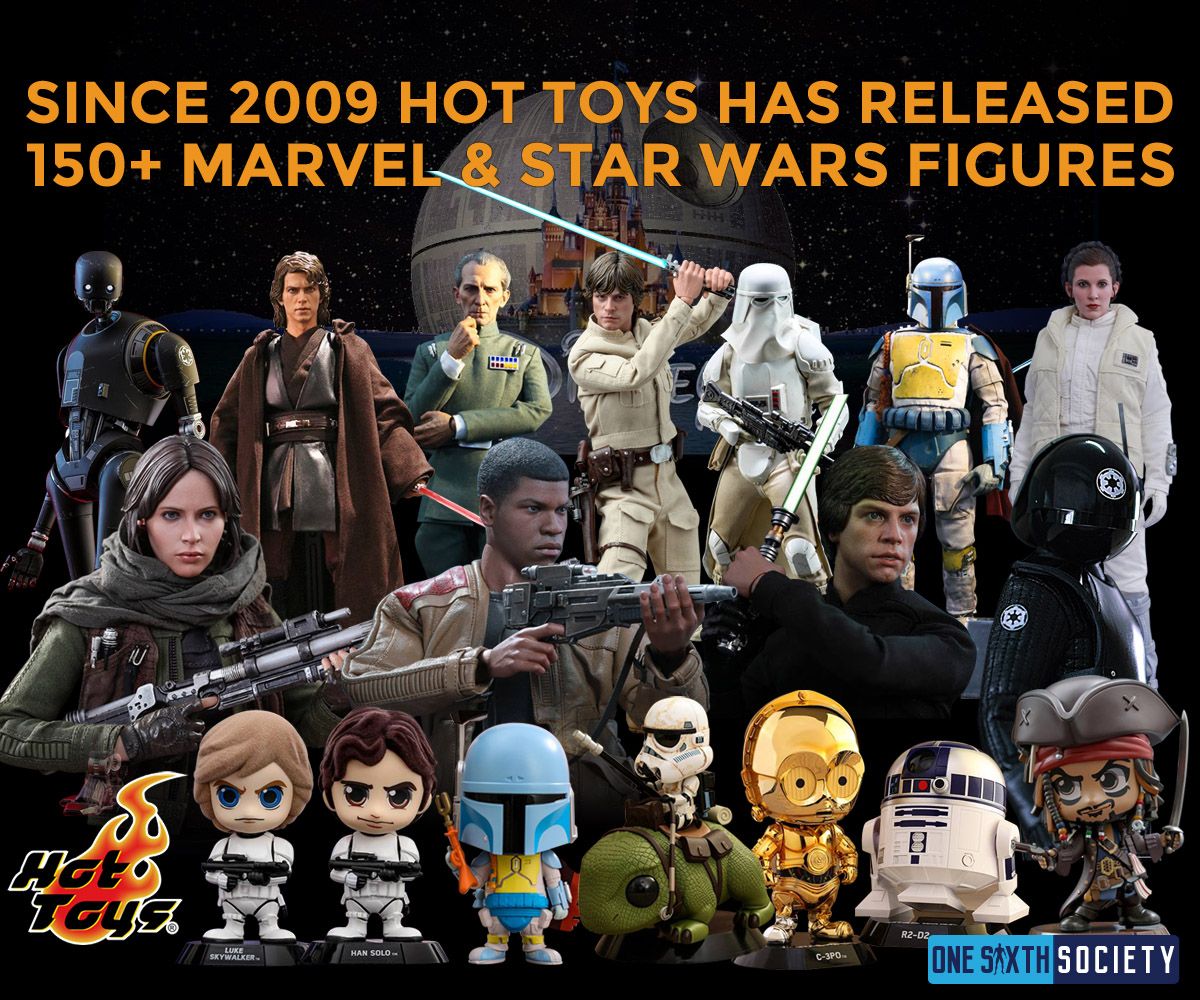 As time has gone on, Hot Toys has permeated the Disney Parks as well. In several locations in the Walt Disney World Resort you can actually purchase Hot Toys Star Wars figures. The prices are not too extreme either. A slight markup from retail, but if you have a Disney Pass they actually come in below retail price! I think it is peculiar that something so high end is being sold in the parks, especially considering at the moment they are a third party product.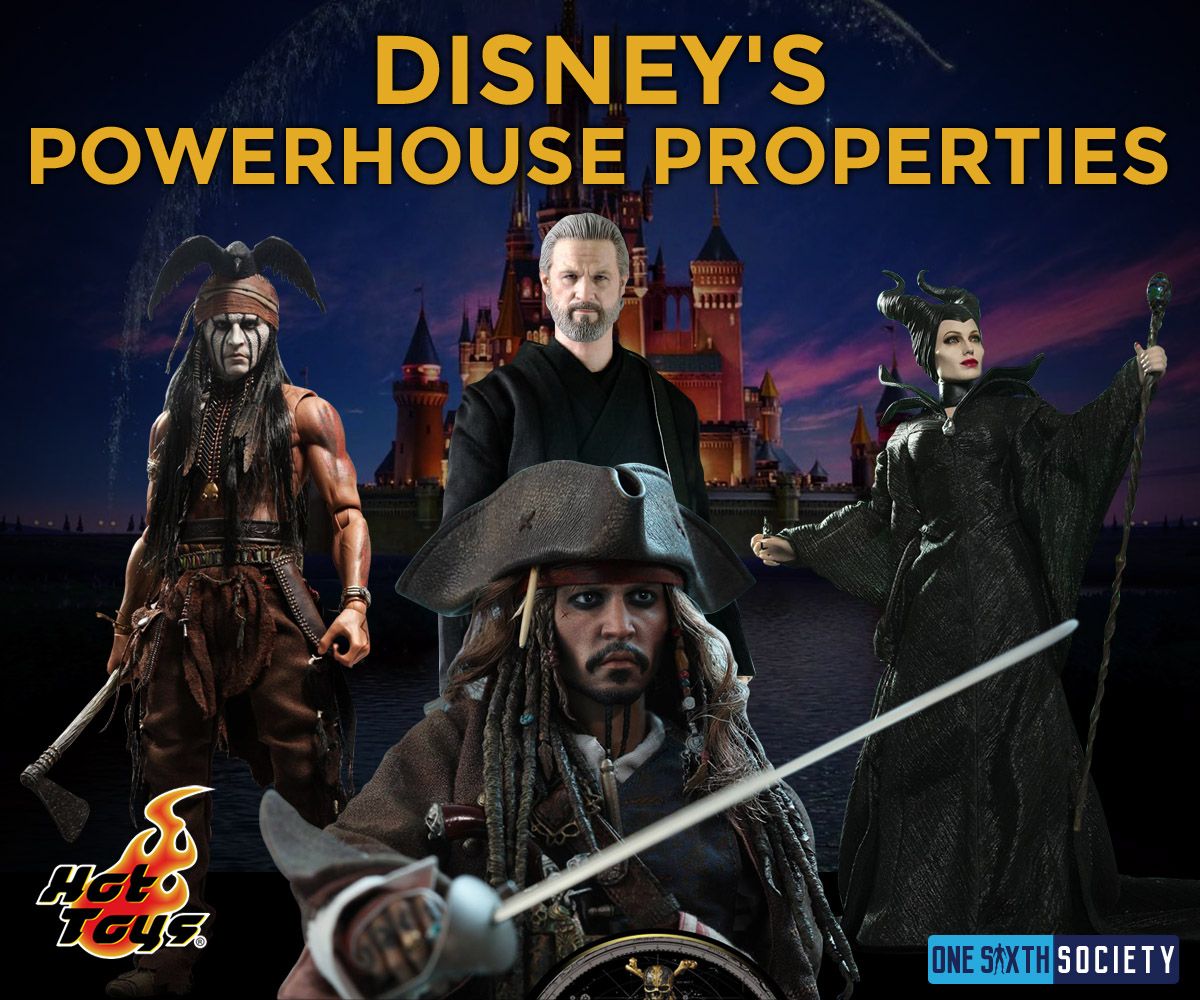 The Ultimate Question
Now the question I posed at the beginning of the article is Will Disney ever buy Hot Toys? I am inclined to say that it probably will not happen. Hot Toys has a significant amount of dealings with both Universal, as well as DC. Now, I do not know the finer details of how licensing works, but I would imagine it would be too much of a hassle for Disney to maneuver their way around producing other licenses. That being said, I think it is fair to say that the relationship between Disney and Hot Toys is clearly growing with figure inclusion in the parks and a greater focus on Disney products. I am personally crossing my fingers for a figure of Emily Blunt as Mary Poppins.