One Sixth Society is proud to pay tribute to one sixth icon Sean Long. We reached out and connected with Sean because he is clearly one of the leading voices for collectors. Obviously the One Sixth Scale hobby would not be what it is without the people who are constantly producing these products. On the other side of the spectrum are the people who purchase these products. Buyers, collectors and reviewers are equally important. We want to put the spotlight on both the companies who create the figures as well as other people within the hobby.
A prime example of these other people is reviewers. Honest reviewers who look at figures and products and take photos and videos of them to share with other prospective buyers. These men and women are an invaluable asset to the hobby. You cannot mention one sixth scale figure reviewers without Sean Long coming into the conversation. Since we are a website by collectors and for collectors, we feel it is essential that we pay tribute to one sixth Icon Sean Long.
Sean Long – A Reviewer, an Icon
Sean Long has been a name in the Toy Reviewing scene for over 7 years at the time of writing, with his first video going up in 2009! Since then, Sean's Youtube channel has garnered over 271 million views with over 225 thousand subscribers to his channel! He is also a partner of the Machinima website and Youtube channel.
Sean Long is notable for his video reviews of many different types of figures, including but not limited to one sixth scale figurines. Within these video reviews Sean goes into detail regarding the intricacies of the figures that he is taking a look at. That being said, the reviews are not only informative but also entertaining! Sean's deep knowledge about the media each collectible is based on adds another level of enjoyment to the reviews.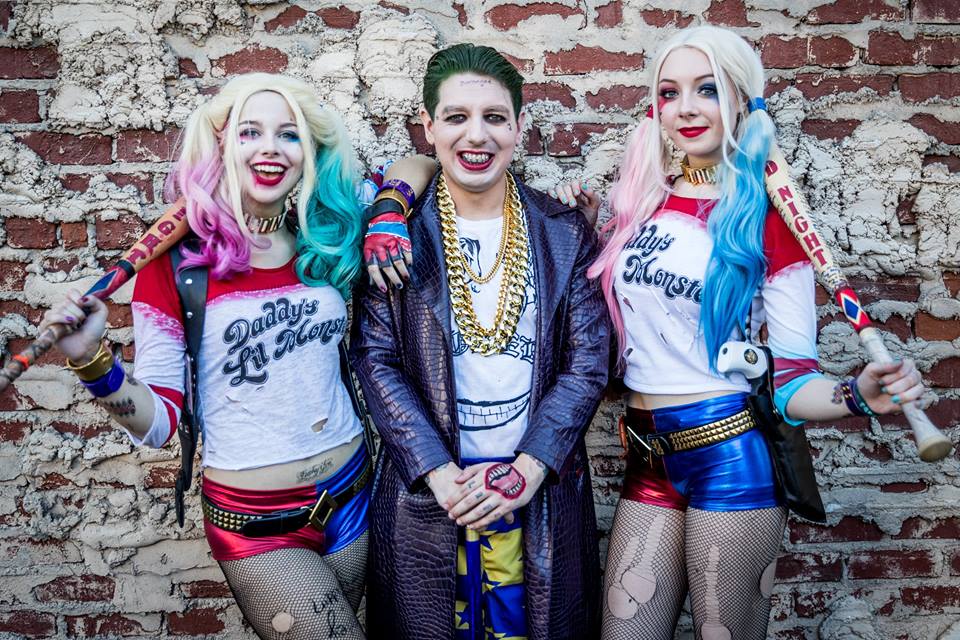 Sean Long's Hot Toys Reviews
As a collector, your money and how you spend it is of utmost importance. Without a reliable reviewer to refer to, some collectors may end up getting burned by poorly produced figurines. Our hobby is reliant on people like Sean Long who prospective buyers can look to for information on figures. Someone looking to buy Hot Toys Batman vs Superman Armored Batman one sixth scale figurine may be unsure on whether or not the figure is worth the money. They could then go to Sean's Youtube channel and view his video on the figure.
In a Sean Long review video you will find information like posability of the figure and the quality of the parts. You will also get the details like accessories and scale comparison. Sean includes places that the figure can be purchased. High definition video is also present, a necessity when a potential buyer wants to see just what they are getting. Quite often seeing the product in person for themselves is not possible for collectors.
All of this necessary information is relayed to the viewer through Sean's iconic entertaining and lighthearted tone. It is for this reason that One Sixth Scale Society chose Sean Long as our Icon to pay tribute to. We highly recommend that any serious one sixth scale collector, or even anyone generally interested in entertainment and media, head on over to his Youtube Channel, and hit subscribe!